Let's say you're building a sales funnel to promote a new weight loss program.
Your lead magnet should detail ways to lose weight. But here's the key – make these methods painful. Discouraging. Problematic. Complicated. Etc.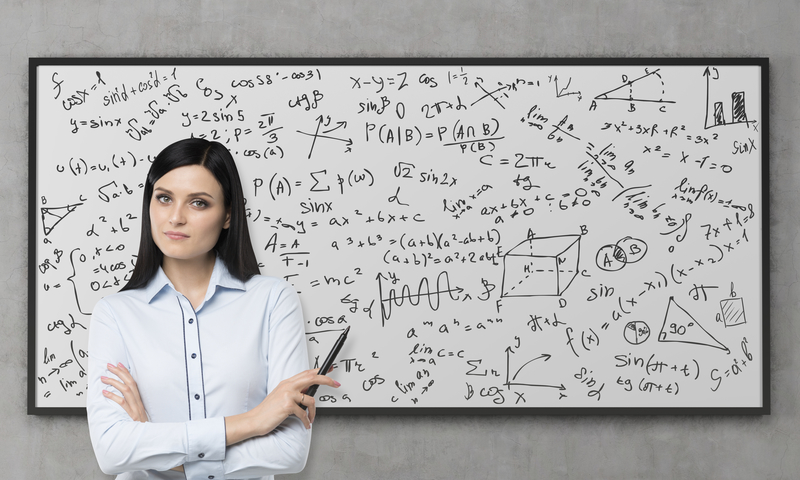 Maybe you give them a diet that's difficult to follow. Or a workout plan that's enough to make an athlete cry. Whatever.
It should be something that will definitely get the job done, IF they follow it.
But they won't want to, which is the point.
Because then you will 'save the day' by offering them the 'easy solution.'
Which is, of course, the program you are promoting.
This way you get the exact people you want to enter your funnel (people who want to lose weight) and you prime them to grab your easy solution, because otherwise it just seems too difficult.
This works for almost anything. Do you sell software? Make your lead magnet about how to manually get the same result your software will provide for them automatically.
Do you sell a book writing service? Tell them how to write a book in excruciating, pains-taking over the top detail. Remind them at the end of every chapter that you are there for them if they want to do what so many others have already done, and hire you to write their book for them while they go about their merry lives.
You get the idea.
Make your lead magnet helpful but painful. Then offer them the easy, fast solution they really want.