I know a few readers are going to take issue with what I'm about to say.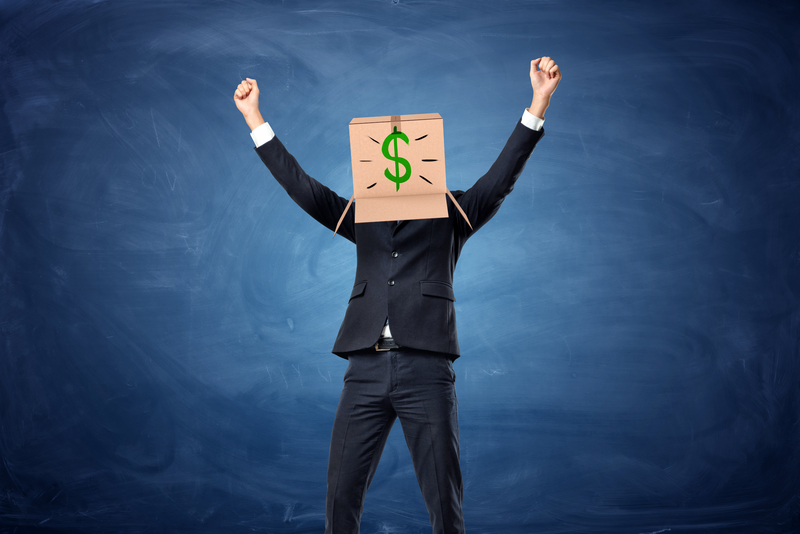 That's okay. If you don't like this or you think it's morally wrong, then simply don't do it.
For everyone else, riddle me this:
What do Abigail Van Buren (Dear Abby), Anne Hathaway, Ann Rice, Ayn Rand, Dr. Seuss, Eckhart Tolle, Ellery Queen, George Eliot, George Orwell, James Herriot, John le Carre, Lewis Carroll, Mark Twain, O. Henry, Voltaire and Woody Allen all have in common?
None of these people technically exist, because they're all pen names.
The other day on the Warrior Forum I saw an old thread with a question that went something like this:
"I'm thinking of using a pen name when I go into a new niche. Is that alright, or am I breaking some sort of rule?"
Answers ranged from a friendly, "There's nothing wrong with that, go for it."
…to an angry, "What's your problem and why are you trying to hide? Are you a scam artist or something?"
If pen names are a benchmark for whether or not you're a scam artist, somebody better tell the writers and the descendants of writers listed above – I think they'll be surprised.
From a marketing standpoint, pen names often make more sense than using your real name.
For example, you've got a good reputation online as the 'go-to' person in a particular niche. You want to enter an entirely different and unrelated niche. If you use the same name, readers in BOTH niches will be confused. And confusion is a sales and deal killer, by the way.
Another example: You've got a stellar reputation in internet marketing. You build rapport with your list and you only try to sell them something now and then. But you want to try the churn and burn method of marketing, in which you promote products several times per DAY via email. Naturally you will want to use a different name for this list.
(Churn and burn is getting as many people on your list as possible, and promoting to them like crazy until they can't take it anymore and get off of your list.)
And by the way, no matter how much you and I don't care for the churn and burn method, the fact is that it's highly profitable. Which is why so many big-name marketers use a pen name to run their own churn and burn lists.
Another use for a pen name: You can recommend products created by your pen name, and have your pen name recommend your products. Again, a lot of big name marketers do this. I'm not advocating this method, but it does work.
I've also known marketers who only worked under a pen name and never under their own name. Usually this is because they have a name that is virtually unpronounceable and unspellable by most people on the planet, so really it's a question of branding.
And speaking of branding, you could always choose a name that fits your niche particularly well. For example, if your niche is gardening, then calling yourself Rosemary Greenfield or some such might be a nice touch.
There is one reason for using a pen name that – in my opinion – beats them all, and it's this:
When you use a pen name to build an entire business, you can then SELL that entire business to someone else. They keep the pen name, and customers don't even necessarily know it changed hands.
If anything goes wrong with the business after you sell it – for example, the new owner doesn't deliver on the promises of the business – it won't affect you or your reputation in any way because your name has never been associated with it.
Bottom Line: There is nothing unethical about using a pen name. They've been used for hundreds of years by some of the best writers in their field.
And there are some dynamite advantages to using one.