Two words: Recurring Payments
If you're like many online marketers, you might think the key to success is having a huge list of subscribers and tons of customers. And of course, both of these things are good…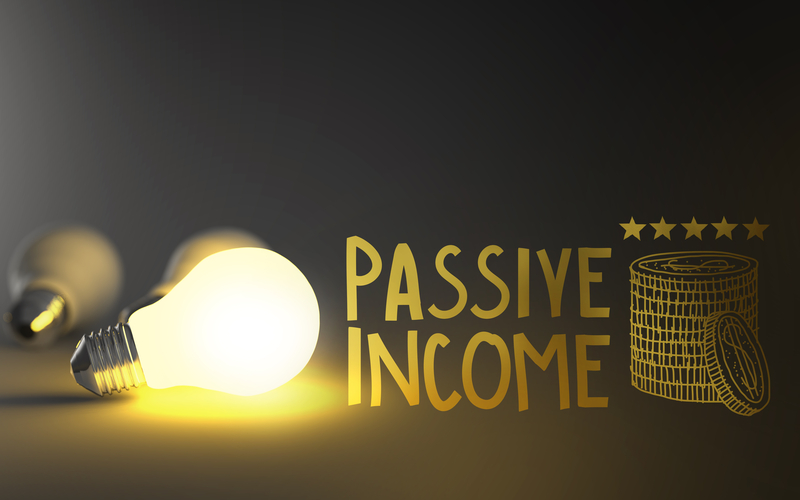 But if each customer only buys from you one time, then much of your time, energy and resources will be spent on forever finding and selling new customers.
If, however, you can increase how often each customer buys from you, then you can make more sales while doing far less prospecting.
For example, imagine if each customer buys from you 6 or 8 times instead of once. And imagine if you only have to sell them once for this to happen…
… you can begin to see the power of subscription payments.
And it gets even better…
– Because your average customer value is higher, you can actually afford to 'buy' new customers through targeted and tested ad campaigns. This literally takes the ceiling off of your income.
– People who buy from you on a subscription basis are much more likely to buy other products from you as well.
– You can spend far less time hunting for new customers, and more time cultivating the customers you already have.
– You continue to get paid until the customer does something to stop these payments. It takes effort on their part to overcome their own inertia and figure out how to unsubscribe. Often it's easier for them to put it off, sometimes for months and even years.
– If the service or product you're selling brings a tremendous amount of value, they're not going to want to cancel. Ever.
– You have an excellent idea from month to month of what your income will be. You've got financial stability. You can plan ahead.
Continuity products can be clubs, memberships, subscriptions, software and so forth. It's a product or service that the customer subscribes to, usually on a monthly basis.
As an affiliate, you receive a percentage of the sale each month as the customer renews. As a continuity product owner, you receive payments as long as the customer stays subscribed. You receive full payments if you made the initial sale and partial payments if your affiliate made the initial sale.
Some of the best continuity programs for affiliates involve a service or subscription that is a valuable part of the customer's business. For example, if someone is making money with their list, they're not going to give up their autoresponder. Some marketers make ongoing 4 and 5 figure payments each month from just one of these continuity programs, such as Aweber.
Other marketers start their own continuity program and find financial security within months and sometimes even just weeks.
A huge weight is taken off your shoulders when you KNOW that next month "X" number of dollars will be coming in, even if you don't sell anything new. And you can use that money not only to live on, but also to reinvest into your business such as advertising to drive more customers onto your lists, where you guide them into more continuity in your quest to help them and accelerate your early retirement.