Let's say you have a product for brick and mortar businesses on how to get more customers. If you take the exact same information that is in your product, but customize it for a specific niche, you can charge more AND make more sales.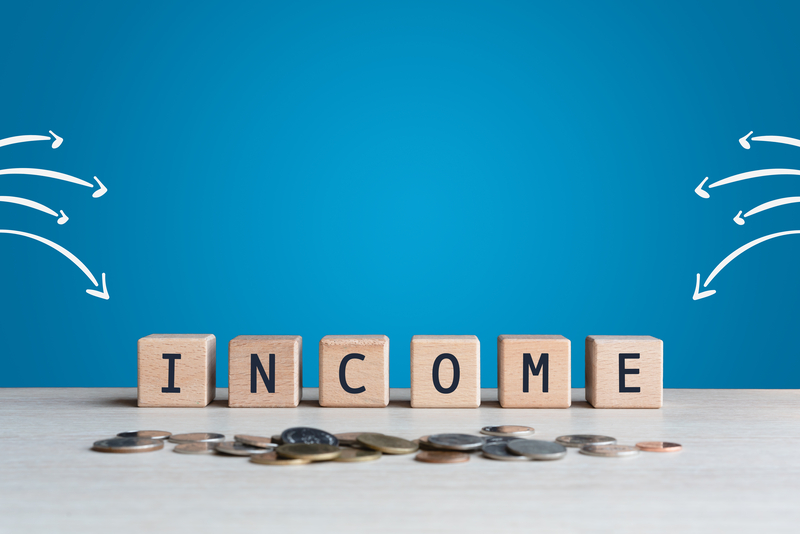 For example, you customize the info for chiropractors and market it exclusively to chiropractors. Sales will actually be easier to make for a couple of reasons.
First, it's easier to reach your audience when you are being specific. Second, chiropractors will see the info is just for them, and be far more likely to buy than if it was generic. So it's easier to reach your audience, and easier to sell to them when you find them.
But perhaps the biggest benefit of all is that you can sell your product for more money because it is geared specifically towards chiropractors. And you can do this in multiple niches: Contractors, lawyers, accountants, dentists, etc.
Let's use another niche – weight loss. You have a generic product on how to lose weight, which means you are competing against every other weight loss product out there. But if you focus your product just for men over 60, or just for college women, or just for people in cold climates who can't get outside to exercise, you've created more opportunities to target and sell your information. And you can continue to customize your info as many times as you can find markets. If you can reach your specific audience, you can do this.
This could be a business all on its own. You can go to any product owner and strike a deal where you take their info and customize it and then sell it. If you do, be sure you negotiate for a high percentage of the profits, since you will be doing the customizing and the work.
Or better yet, simply buy rights to the information and then you can keep all the profits for yourself.