If you're new to marketing or don't yet have a large following, starting your own podcast can be an uphill slog that takes months of work before you start to build real traction.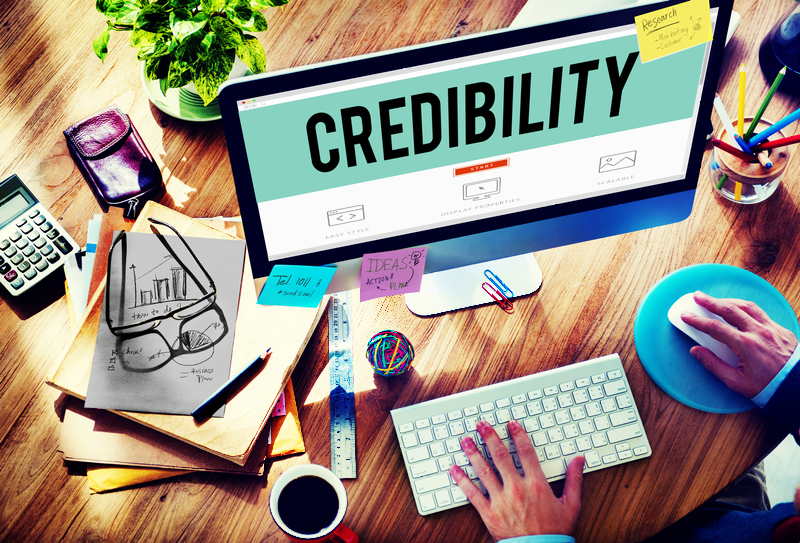 But being a guest speaker on established podcasts – what I call reverse podcasting – can immediately establish your credibility and send hot prospects to your website.
It doesn't matter if you have a track record online because your offline experience can work just as well for getting interviewed. Remember that podcasters are always looking for interesting people to interview who bring value to their listeners.
To find out which podcasts might be a good fit for you, choose someone well-known in your niche and then discover what podcasts have had them as a guest. These are the podcasts you want to approach.
Typically, podcasters will want to know what you can offer their listeners in terms of great info. They will also link to your website in their podcast description (great for not just traffic, but also SEO) and place your name in the podcast's title.
Once you've been a guest on numerous podcasts, then it might be time to consider starting your own podcast. And your first guests can be the podcasters who interviewed you since you've already established a relationship with them.