What about HUGE Niches and MASSIVE Profits?
There is a ton of marketing advice online about niching things down until you get to a small, fanatical group of people who will buy anything and everything in that niche.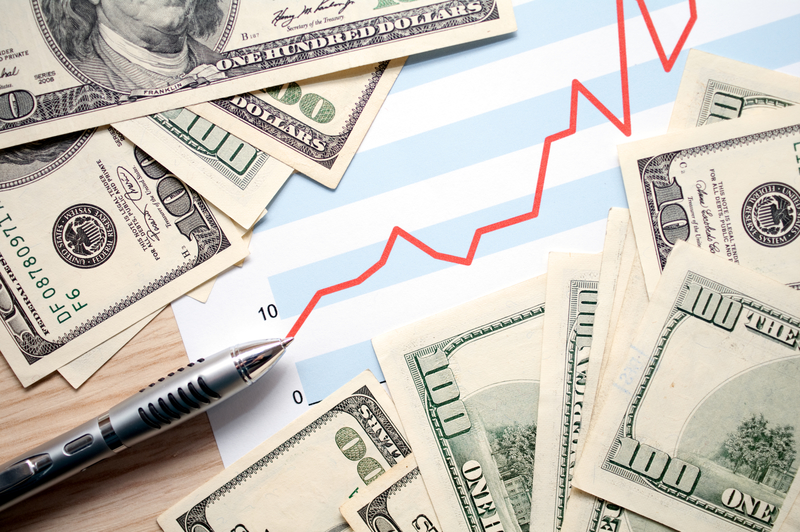 And this is great advice – I offer it myself and follow it all the time.
But… you know how I like to be contrary. Sort of like, if everyone is selling stock, I'm buying. If they're buying, I'm selling.
And if they're niching things down to the ridiculous, I try going after HUGE niches that have a TON of people in them.
For example… How many people like to eat good food? Or see movies? Or drive cars? LOTS of people.
So I got to thinking… What if you made an offer that appealed to a ton of people?
For example, how to take vacations for free.
This isn't anything sketchy – it really is possible to take free vacations. In fact, there are several different methods of doing it.
So I advertise this free offer: "How to take vacations for free."
And then I bill myself to my new subscribers (using a pen name) as the guy that will hook them up with really great free stuff, like the free vacations info.
In fact, if they liked that one, they will LOVE what I have coming up, so watch your email…
…you get the idea.
Then I send them free offers.
For example, a free report or video on how to get all the dates they want.
They opt-in to a new list to get that report or video, and now I have a targeted list of people who want dating info.
Or I offer a freebie on how to save tons of money on groceries, or how to make more money, or how to lose weight, or whatever.
Generally every offer I make is going to be directly tied into an affiliate product such as a ClickBank product.
They get the free report or video, and at the end of it I make a soft sell for the ClickBank product.
I also offer a free bonus if they buy the product. All they have to do is email me their ClickBank receipt, and I send the bonus. This way I can also separate my buyers from my prospects.
As I get these segmented lists, I continue to send them free offers that lead to paid offers.
And I make bank, all because I start out attracting as many people as possible and then segmented them down by interest.
Now then, you might be wondering how this is better than simply targeting a small niche in the first place.
Frankly, I don't know if it's better, but it is different and it does work. And it allows me to build several lists simultaneously from the same main traffic source.
One person can be on several of my segmented lists, after all. For example, they're interested in vacations, dating and dieting – three different lists, three opportunities to sell them products.
Using this method, it's very easy to build a large list quickly. And if I want to immediately profit, I offer a one-time offer after they get the initial freebie.
The real payoff is when I start segmenting into smaller, more targeted lists. And of course it's nice to have (for example) 10 lists in 10 different niches, because now I have 10 different profit centers, all coming from the same initial source.
The key is to bill yourself as the go-to person for great free stuff, and then be that person. When you offer a free video or report or whatever, it's got to be chock full of dynamite info they can use immediately.
Tell them what to do, for example, but not how to do it. The "how to" is in the paid product.
Or tell them the difficult method to accomplish something, and then offer the easy method as a paid product.
And you don't have to create any products yourself – just use the ones on ClickBank. But you might be creating short free reports or videos, which of course you can always outsource.
One last shortcut: A lot of affiliate offers will start out with a free report or video. Make a deal with the product owner to get that report or video in the hands of your readers yourself. That way you're using their freebie to segment your list, and the affiliate product owner is still making sales.
There might be a life lesson in this – when others are all doing the same thing, think about how you might do the opposite. Sometimes it can really pay off in a big way.