…yet it's a technique most marketers aren't even aware of yet. And it's as easy as turning video PLR snippets into lists and cash. Here's how it works…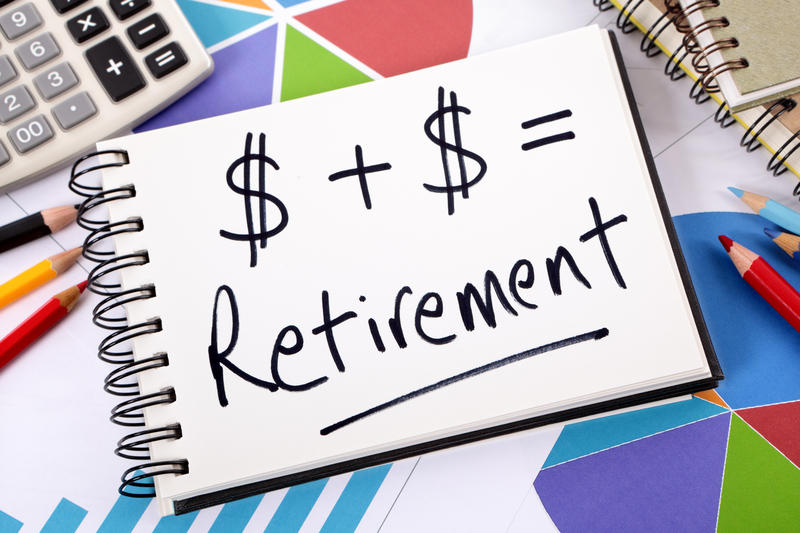 Find some good, solid PLR videos that instruct on how to do something. They should cover the step by step method to achieve a goal. They don't need to be fancy but they do need good information that people want.
Once you've got your videos, watch them to find the "good" parts. These are the little 2-3 minute segments that teach something especially useful most people don't know. Really you only need one of these segments, but if you find several, that's even better.
Copy that segment into a file of its own. You can use most any video program to do this. Basically you make a copy of that video, then cut out everything you don't want, leaving that 2-3 minute segment.
Place that video segment on its own page on your website. Once you've gotten this far, you've got choices on what to do next – LOTS of choices. You can…
1. Add a lead capture form to build your list. "To get the entire 30 minute video series for free, just let us know where to send it." Drive traffic to your lead capture page from social media, guest blogging, paid traffic and so forth.
Visitors watch the 2-3 minute segment and quickly learn something valuable. You've now earned a level of trust. And they are impressed and curious enough to give their email address in return for the rest of the video series.
Taking this a step further, you can monetize your lead capture page by adding an upsell to the sequence. Once they subscribe, you offer them another, related product. Done right this will make your list building profitable enough to pay for advertising.
And with a self-liquidating offer, you can build your list as fast as you like.
2. Promote your membership site. "This entire video series is just one of many in my XYZ membership. Click here to get more info / sign up."
You'll find it's much easier to drive traffic to your membership sales page by promoting your free video clip. And you can add this into your autoresponder sequence to make more sales of your membership as well.
3. You can sell the actual PLR series. Placing a clip on a stand-alone page is a great way to promote your product. Be sure to rename the video series and give it an entirely different look with a new cover as well.
Visitors watch the clip, like it, and click the link to get the rest of the video series. This takes them to a short sales page with an attractive price tag.
Guaranteed, you will make more sales using this method than if you simply send them straight to the sales page without letting them view the segment.
4. Give the video series away when they purchase an affiliate product. "Would you like to get this entire video series for free? Simply click his link, purchase ABC product and the video series is yours.
They are then taken to the sales page for ABC product. Of course this works best when the affiliate product is directly related to the video series you're giving away.
5. Give the video series away when they buy your product. "This entire video series is just one of the bonuses you get when you purchase my product."
Again, letting them preview the video series greatly increases the perceived value and heightens their desire to see the rest of the video series. Thus it's a much better enticement to get them to buy your product.
BIG BONUS TIP: This tip alone can put thousands of dollars in your pocket, and it's super simple. Ready?
For options 2-5, you can add them into your autoresponder sequences to make additional sales on autopilot.
And you can repeat this with as many PLR video products as you like, too.
Just show a teaser video and then offer the full course when they join your list, join your membership, buy your product, etc. It's such a simple technique, yet very few marketers have caught on to this yet so it's still wide open. Go for it!