Let's say you run across an affiliate program for a product with recurring payments, such as a membership site or software. Because it's recurring payments, you sell it once and you get paid over and over again, for months or possibly even years. Everything else being equal, these are always the best types of products to promote because the income just keeps coming and coming.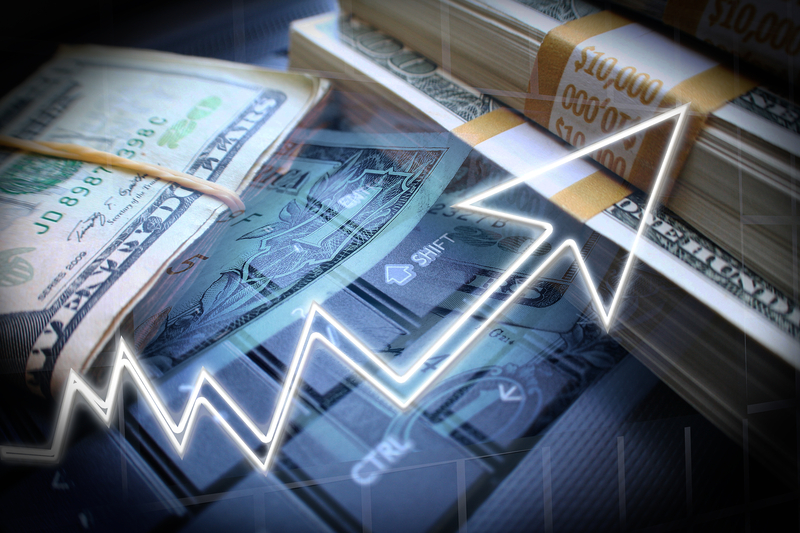 Naturally you want to make as many sales of these as possible, so the question becomes: Other than your usual methods of promotion, how can you get more subscribers to this affiliate program?
Try an old school method that still works – creating a viral report.
In the report, teach how to do whatever it is that the product does. Teach the method in detail, step-by-step. Leave nothing out. Then at the end, let the reader know that they don't have to do any of what you just said. Instead, they can get the same results a whole lot faster and easier by subscribing to the affiliate program.
Simple, right? First you show how complicated it is to do it by hand. Then you give them an easy way to get the same result – by subscribing. And you give your affiliate link.
And by the way, this is the ONLY affiliate link you put in the entire report.
Now then, here are few tips to make this work:
– Create a report good enough to sell. This should be high quality.
– Make the report short enough that readers can easily finish it in one sitting. You want every reader to reach the end so they see the affiliate link.
– Whenever possible, focus on telling your reader what to do, but not how to do it. This way they're more likely to take the easy way out and subscribe to your affiliate program, rather than figure out details for themselves.
– Give your report an absolutely KILLER title that makes people want to read it and share it.
– Leave your name off of your report. This will encourage others to share it with their lists.
– Give anyone and everyone who has the report the right to distribute the report exactly as it is with no alterations. They can use it as a bonus, as a list building incentive and so forth.
– If you've written a sales page for the report, let others use the sales page and put their own name on it. Yes, they can absolutely charge for the report if they like, so long as they leave your affiliate link in place.
The idea is to get as many people as possible sharing your report. The more your report is distributed around the net, the more chances you have to make sales.
This is a very old school method that can still be quite effective if you follow these steps. And of course you can repeat this method as many times as you like.
Imagine if you have a dozen of these reports, each with an affiliate link to a recurring payment program. You let other marketers give your reports away as bonuses and whatnot. And you let marketers sell them and keep all the profits.
Thousands upon thousands of copies can be distributed using these methods. And even if only 1 out of 100 who get the report subscribe for a few months to your programs, you'll still make out like a bandit.