I've seen this time and again.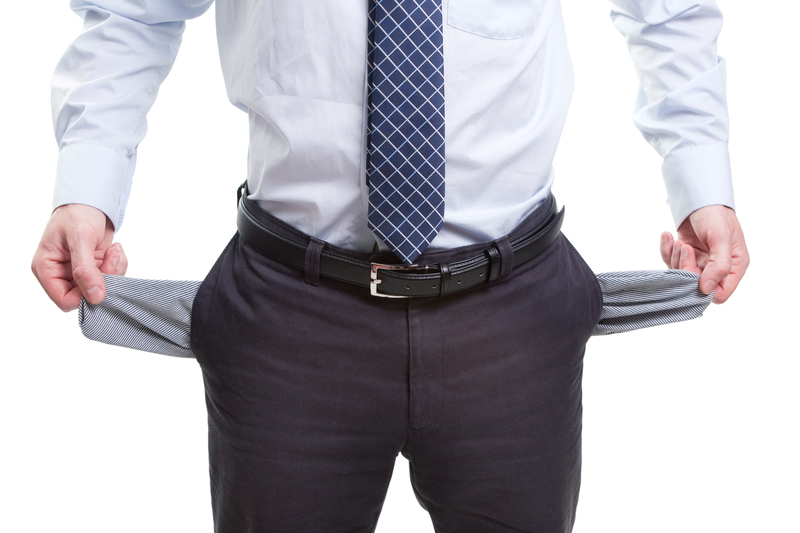 Someone builds a nice little site, or product, or some sort of residual income stream.
Then they spend their time tweaking it and trying to increase the income from it. They're good at SEO and so they tweak and tweak and tweak to make the most money possible from that asset.
Good so far, right?
But there comes a point of diminishing returns. The site or product or whatever is making $1,000 a month.
And after hours and days and weeks of tweaking, the site is now making $1,100.
But here come the monthly bills (mortgage, car, insurance, etc.) and the bills are far more than $1,100. So, what's a marketer to do?
Sell the asset, of course. You might get $3,000 to $5,000 for this asset, depending on what it is and so forth.
Now they have the bills paid and maybe go on a bit of a spending spree, but no asset and no residual monthly income.
Of course now they have to do it all again – build an asset, tweak it and wind up having to sell it to pay bills.
Did you spot the mistake? It's hard to miss.
If the marketer had spent just enough time testing and tweaking…
…And then moved on and REPLICATED the process…
S/he would then have TWO assets each creating $1,000 a month in residual income.
Then rinse and repeat. Building one asset a month, that's $6,000 a month in residual income after six months, along with assets totaling maybe $18,000 or a lot more.
As you've already guessed, the point is that while you do want to test and tweak whatever it is that you're doing online, you don't want to make a career out of it.
Optimize it the best you can as quickly as you can, and then replicate the process and build another one, and another one, and another one…
In the above example, our marketer could have started selling one asset (product, site, etc.) per month after six months or a year, to again greatly increase their monthly income.
Selling these assets before their life cycle ends can be a great idea. After all, it's hard to sell a product or site once it's no longer making money.
Do what you need to do, but don't make a career out of making a few extra dollars while leaving loads of money on the table.