This is an email launch sequence that anyone can do and enjoy success with, whether you're launching your next $10 product or $1,000 product.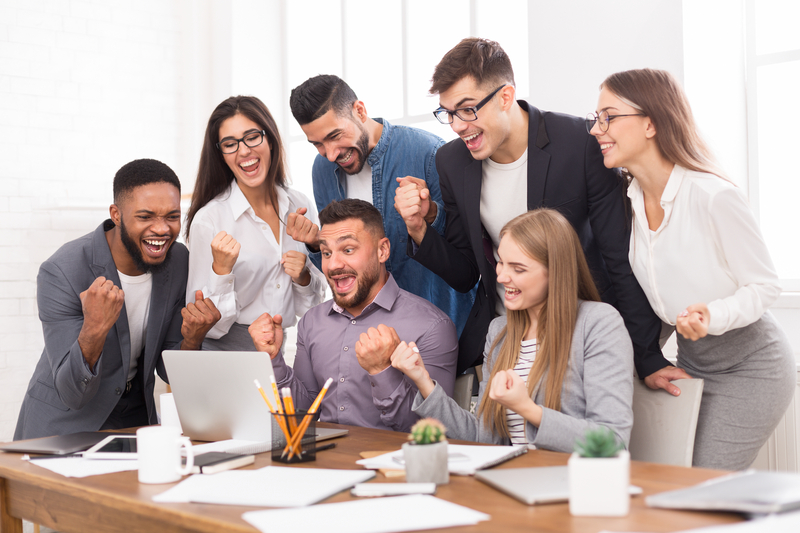 I'm going to assume you have a list, whether it's one you've warmed up for a while, or a new list compiled from affiliate promotions for your new launch. Either way, the email sequence will be the same.
And we'll assume you're selling some type of information product that teaches something. For our example, let's say you're selling a product on how to make great videos for marketing purposes.
Here is the sequence:
Email #1: The first lesson on making great videos that sell products. You're going to be delivering 3 lessons in all on making great videos. But you're only going to teach about 5 – 10% of what you know. This way they'll have to buy the paid course to discover the other 90%.
Email #2: A survey question. In this case, ask them what their biggest challenge is in creating great videos that sell.
Email #3: The second lesson. Take the results from the survey question and find their 3 biggest challenges. Then tell them what to do to overcome these challenges, but not how to do it. You're delivering great info, but not complete info.
Email #4: The third and final lesson in this series. Here is where you create open loops – Telling them more of what they need to do but not how to do it. Again, you're giving great info but they will need more to get the results you get.
Email #5: This is your introduction to the paid course. Here is where you raise a good deal of curiosity of what's inside the course. You build the anticipation and desire of the prospects. Think of it as teasing the customer and you'll be on the right track.
Email #6: Details of the course. Time to lay out the bullet points and really hit the benefits in an impactful way. You're getting them primed to hit the buy button when your course goes live. Let them know what the first buyers get that later buyers don't get. And tell them when to be ready. For example, Monday, 9am EST.
Email #7: Let them know the product is live right NOW, and due to high interest the fast action bonuses will go quickly.
Email #8: Remind them that now is the time to order, before it's too late. Show that the product is selling quickly and time is of the essence. Remind them of the deadline.
Email #9: At the last minute, extend the deadline by one or two days.
Email #10: Remind them that it all ends today. There will be no more extensions and no more opportunities to buy after the time you designate.
As you can see, this sequence is for a product you are going to sell for a short time and then pull from the market. If you want to continue selling the product, you still can by altering this sequence like this:
Emails 1-5 are the same.
Email #6: Tell them about the limited time bonus. Make this bonus BIG and VALUABLE.
Email #7: The product is live and the limited time bonus is only available for the next "x" days.
Email #8: Same as before, but with emphasis on the limited time bonus.
Email #9: Same as before.
Email #10: After your deadline they can still buy the product, but they will NOT get the bonus. No extensions and no exceptions.
If you don't want to do a limited time bonus, you can also do introductory pricing to create urgency.
This is the exact email sequence used by 6 and 7 figure Internet Marketers to sell their products. And there's a reason they continue to use it – it flat out works. Try it for yourself and see what results you get. You won't be disappointed.