You've likely seen comments in IM forums such as: "How much will I have to spend to do this?" Or, "I won't have to spend any money to start this $1,000 a week business, right?"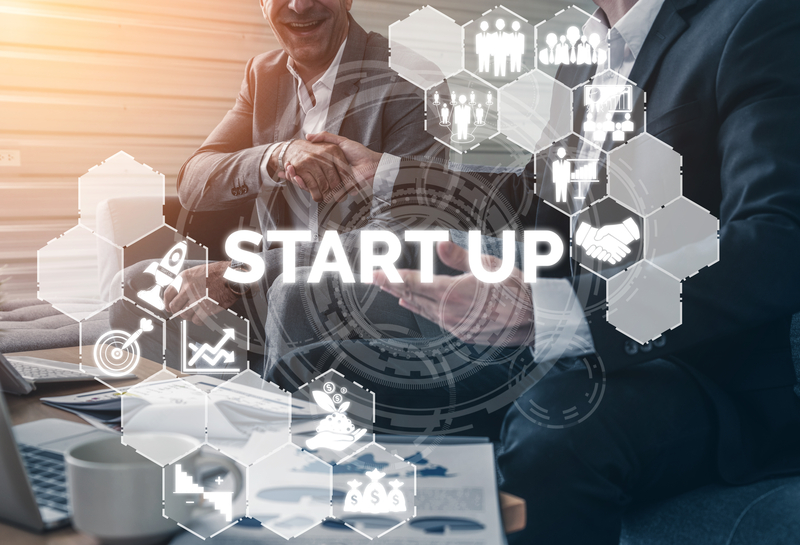 Yeah. Right.
Where did the notion come from that it should cost zero dollars to start a real business? If you open a barber shop or a donut shop or a flower shop, I guarantee you will need funding for the shop, the supplies, the tools, the counters, cases, inventory, etc.
Yet somehow we're under the impression that doing it online should be free.
I have 3 words for you: Get over it.
If this is your way of thinking, then just get over it. You will spend the next year searching high and low for the magical, mythical business you can start for zero dollars and be making a grand a month within the week.
And you're as likely to find it as you are a bag full of unicorn horns.
Here's how a real business person would think: "Okay, I'm a marketer, not a web designer. So instead of mucking about for the next six months to build a website and a sales funnel, I'm going to outsource the whole thing and have it done in a week, two weeks tops.
"And while that is happening, I'm going to create a free report to give away to build my email list. And while I'm at it, I'm going to create an OTO (One Time Offer), too, so I can immediately start making a few sales from my new subscribers."
Of course, if you're not a writer, either, then you would outsource the report and the OTO as well.
The point is, if your specialty is marketing, then that's where you need to put your focus. Let other experts handle the stuff you're not good at while you do what you do best.
The difference between trying to do it all yourself (the "free" way) and hiring pros to help you is usually about 6 months. That's right – try to do it all yourself and you will lose 6 months of business growth and profits.
Or it could take even longer. I know of one 'marketer' who has been trying to figure out the tech stuff for over two years. That's two years he could have been building his business, but instead he's trying to do everything himself rather than pay someone. That has got to be the most expensive version of 'free' that I've ever seen.
Outsource your challenges and focus on what you do best. This is the fastest way to get into profit, with the least amount of headaches and hassles. You'll be glad you did.