Do you have trouble completing tasks? Try this…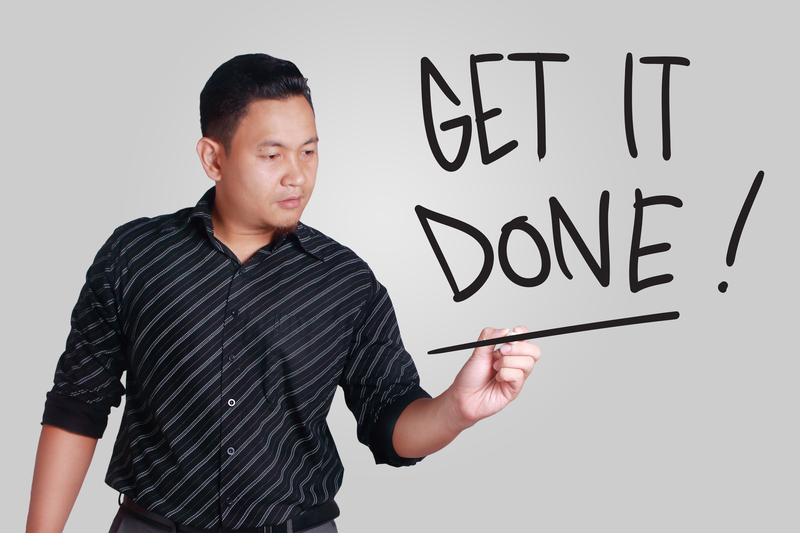 You've got a ton of stuff to do to set up your funnel…
→ create a lead magnet
→ write squeeze page copy
→ build a squeeze page
→ install tracking software
→ write follow up emails
→ create an OTO
→ create an OTO sales page
→ create an OTO download page
And so forth and so on.
It's a big project, and when confronted with such a big project, what do most people do? They start on something – maybe the lead magnet – but they hit a snag.
So they set it aside and work on something else; maybe the squeeze page. But now they have questions about how to do it.
So they start on the follow up emails…
You see where this is going. Does it sound familiar?
Here's the 79 cent method to getting stuff done:
Buy a pack of index cards.
Break down everything you need to do into steps.
Write each step on a card, in order.
Now pick up the top card and lay it right in front of you.
Put the rest of the stack inside your desk.
You don't get card #2 until you finish card #1.
No exceptions.
NO exceptions.
Now when you run into an obstacle, you'll find ways to get through it or around it so you can get that card off of your desk and move onto the next one.
Having trouble setting up the squeeze page? Go to Google for answers, or check YouTube for a 'how-to' video.
Just.Get.It.Done.
I noticed 2 things back when I first used this method. First, I got things done. It was great! And such a relief. Second, I built confidence. Every time I ran into an obstacle, I found the answer and powered through. I can't tell you what that did for my belief in my ability to make things happen.
After a while, I couldn't wait to get to the next 'problem' so I could solve it.
And even today, if I notice I'm procrastinating on a project because it seems too big, I pull out my blank index cards and start writing.
It works every time.