Next time you write a headline, see how many of these you can incorporate.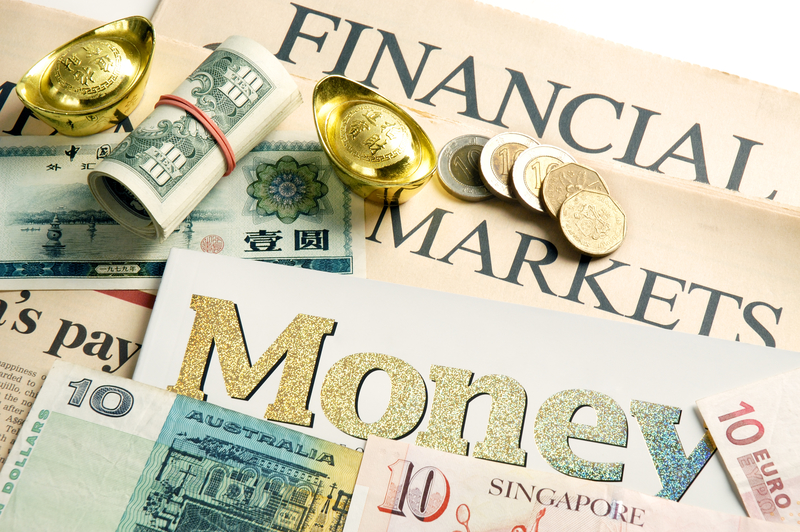 Self-interest – This is the obvious benefit that keeps the reader on the page, reading what you have to say. For example, "Revealed at Last – 13 Perfectly Legal Ways to Make Money in Your Pajamas"
Believability – Placing some kind of 'proof' in your headline. For example, "Diabetes Cured in 2 Weeks – A Chicago Hospital Confirms Shocking New Remedy. No Pills, No Surgery, No Prescriptions" In this case, the third party evidence dispels skepticism and keeps the reader's attention.
News – Anything targeted and newsworthy tends to work really well. For example, "Warning! Don't Even Think Of Calling Your Broker Before You Read This Startling Report about What's Happening in The Market Right Now."
Curiosity – This might in fact be the most compelling force in human nature. The best headlines build curiosity to the point where the reader is forced to look within the article or sales letter to quell their curiosity. For example, "What Never to Eat on an Airplane."
Quick and Easy – If you can offer a quick and easy solution to a pressing problem, let them know in the headline. For example, "Lose a Pound a Day Just by Eating this Fruit."
The more of these qualities you can combine in your headlines, the better they will tend to work and the higher response you'll get.