That's right – you can make 50% for products you haven't even created or sold, simply by offering this service. There are plenty of people out there who have created products but are reluctant to bring them to market. Why? Probably because they either don't want to spend the money it takes to launch a product, or they don't know how to do it, or they're simply scared. The reasons don't matter so much. What does matter is they've got a great product that will sell, if it's given the chance.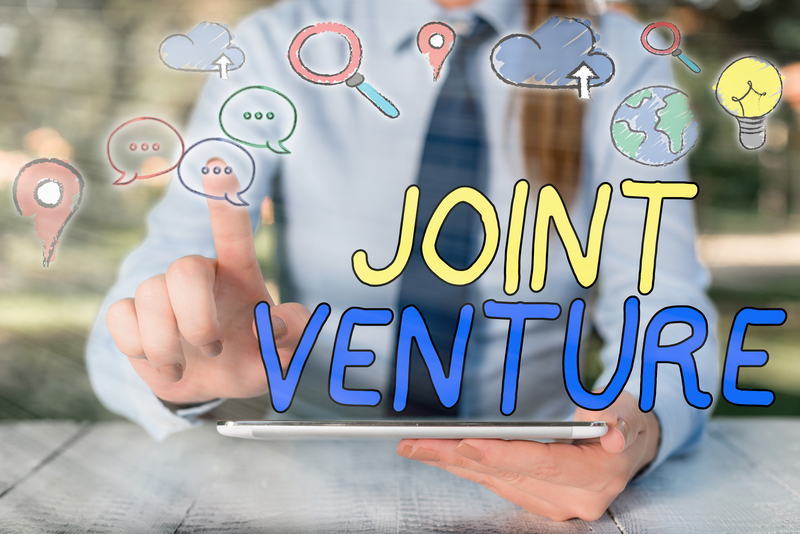 You can offer to launch the product for them.
You put up the sales page, create the membership page if it needs one, write the sales letter and get the graphics done. Or you can outsource the entire thing, depending on if you'd rather do it yourself or pay someone else to do it.
In exchange, you get 50% of the profits. The product owner gets the other 50%, of course. You get 50% of profits from sales, 50% of recurring sales, 50% access to the list and 50% if you sell off the product.
Be sure to get this in writing. Never assume, even if it's someone you've known for years.
This is a win-win for both of you. The product creator gets their product out there and gets 50% of sales. You don't have to create a product. You just handle the marketing. If you have a list and JV contacts, this will be even easier. If not, budget for solo ads, Facebook ads or Google Ads to get the ball rolling.
If you've never launched your own product, you might want to do that first to get the experience. Then go to forums like Warrior and find folks who have products and need help launching. Be choosy about which products you want to launch. And then make it a big success for both of you.