This is super easy and can be done by most anyone trying to get into the Internet marketing arena. In fact, I know people who make $5,000 and more (sometimes a lot more) just about every time they do this.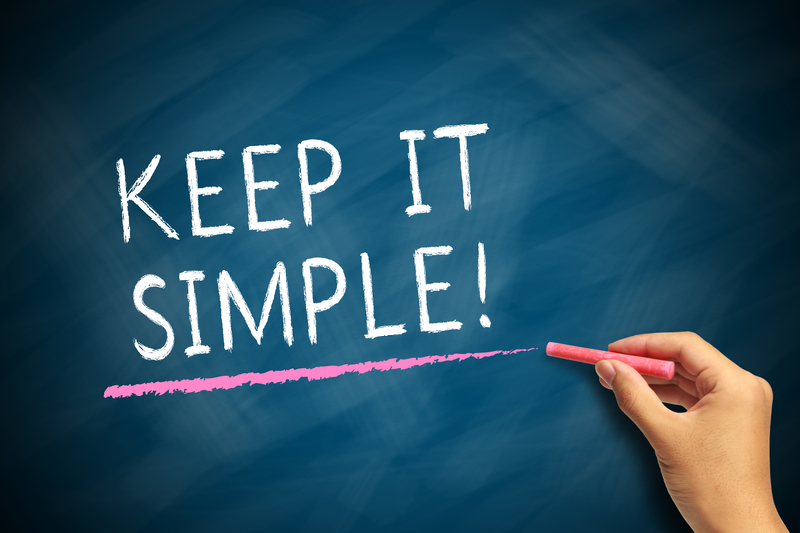 Your results, of course, may vary.
Here's what you do…
Find a good WordPress plugin with PLR rights. It needs to come with a license that allows you to make any changes you want to it, along with the source code. You'll find lots of these in PLR membership sites.
Google the plugin and find out what bugs it has (if any.) People will tend to complain on forums about plugin problems, so this should be easy to research. Make note of any bugs.
Now get creative. Look at your plugin and ask yourself what change or addition you could make that would improve the plugin. It just needs to be one thing that truly makes it your own unique plugin.
And it needs to be something buyers will appreciate having.
Once you have this, go to Upwork and get a quote for what it will cost to make the change to the plugin, as well as fix any issue it has. $300 or so is fairly typical unless there is a major issue.
If it's not super expensive, get the work done. If it is super expensive, go get another plugin and start over.
Tell your coder to also rename the plugin to the name of your choosing.
Pay for a professional looking e-cover and register a domain name.
Write your sales copy and put your new plugin on Warrior Special Offers or JVZoo.
Plugins tend to sell really well. Gather the names of all of your buyers and let them know you'll alert them when your next plugin comes out.
Rinse and repeat.
Yes, it really is this easy. Your first time you might have a few questions and challenges to work through. Like anything else, there is a learning curve. But this is one of the fastest ways you can start making serious money online very quickly, and if you take action now you could be pulling in your very first WordPress plugin profits within the next few weeks!