You might think this is getting rather picky, but I've found it flat out works.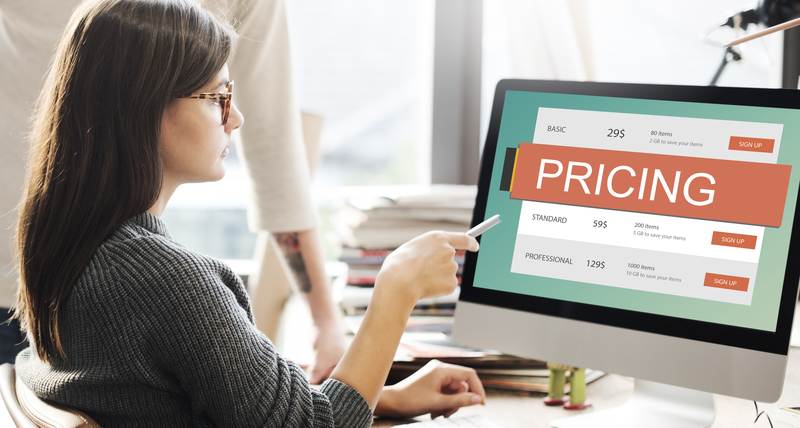 When advertising anything with a price, lower the left-hand portion of the price and test it against your original price.
For example, if you're currently selling your ebook for $10.00, lower the price to $9.99. Yes, I know it's only a penny, but look at the left side of those two numbers – 10 versus 9.
People aren't all that logical. They're not good at math, either. So while you and I know it's only a lousy penny, somewhere in their brain they are perceiving one price as being ten bucks and the other prices as nine bucks.
Try it. You're going to be pleasantly surprised at the increase in sales.