You want your home page to capture just as many email addresses as possible. But using a squeeze page is not nearly as effective as it used to be. If your squeeze page isn't pulling in stellar results, it's time to update and improve your conversion rate in a big way. So how do you do it? By creating what you can call an upside down home page.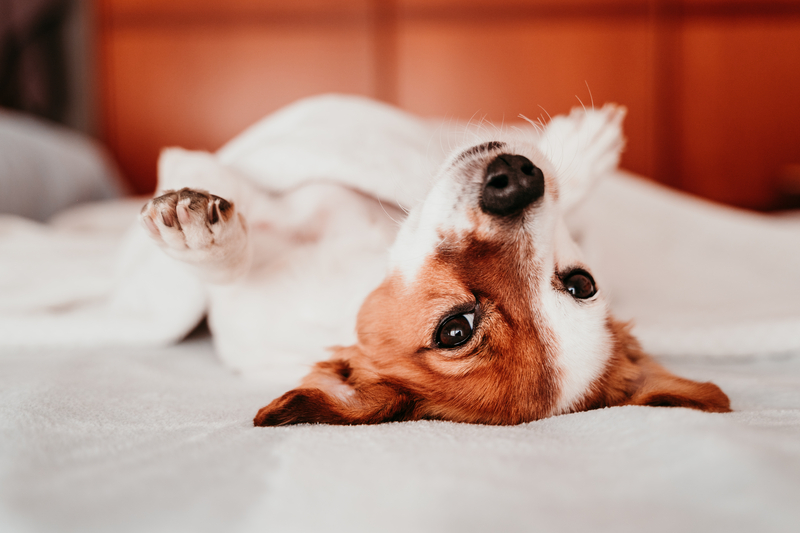 Here's how it works:
Above the fold at the top of the page (this is the portion of the page the visitor sees without scrolling down): This is where you place your first call to action. This is a big box that goes all the way across the screen with no distractions. In the box you will place just enough copy to 'hook' visitors into subscribing, along with a call to action.
For example, the headline might be, "Double Your Website Traffic in 22 Days." Your sub-headline could be, "Get the Good, Bad and Ugly on Every Traffic Method from Proven Marketers." And your button copy could be, "Get the 5 Top Methods Now." That's it. No need for long copy. Be direct and let them know exactly what they can learn on your site and what they get if they subscribe to your list.
Use a two-step for capturing emails. That is, only show the button on the home page. Once they click the button, then they are taken to a second page where they submit their email address. This alone can increase sign-ups by 10% or more.
Directly underneath that big box you're going to put something that lends to your social proof. For example, you can do an "As seen on…" box with the logos of all the sites that have written about your business. Or you can put a short and powerful testimonial from a happy customer. Or you can even use a quote from someone famous in your niche. Even though this famous person doesn't know you, it still lends credibility to you and your business by association.
Underneath the social proof is the area that is hidden until the user scrolls down. Here you will place one of your most popular pieces of content. If you're not sure what that is, just take a look at your analytics to find out which post of yours had the most social shares.
But you're not going to simply copy and paste that post. Instead, you're going to reformat it like this:
First, tell the result. You're telling visitors a story about someone who got great results from what you are teaching.
For example, tell how an unknown website went from being a ghost town to generating "x" amount of traffic and "y" amount of subscribers and "z" amount of sales in a certain time period, using just 2 methods they learned on your site.
Second, tell the story. But not the whole story. You're going to focus on the before and after, and what a difference it's made and so forth. But to get the details of how it was done, they'll need to subscribe. Give them just enough to hook them in so they urgently want to get the rest of the story.
Third, tease them with bullet points on what they will discover in the full article or interview.
If by now you're thinking this is something like a sales letter, it definitely does borrow some of the techniques without being a full blown sales piece.
Fourth, place your final call to action. It might say something like, "Discover how to get non-stop traffic to your website using Angela's secret," or "Discover how Angela took her income from $0 to 5-figures with these two simple traffic methods."
Lastly, place your website navigation at the bottom for those who do not subscribe. That's right – navigation buttons go on the bottom, not on the top. That's why it's called an upside-down home page.
Set your page up so that once a user subscribes, they never see that sign up page again. Instead, they see a welcoming or home page on subsequent visits.
Try this set up and see if you don't improve your list building efforts dramatically. It really can make a huge difference.