When you learn martial arts or most any form of fighting, one of the techniques they teach you is to punch through your opponent.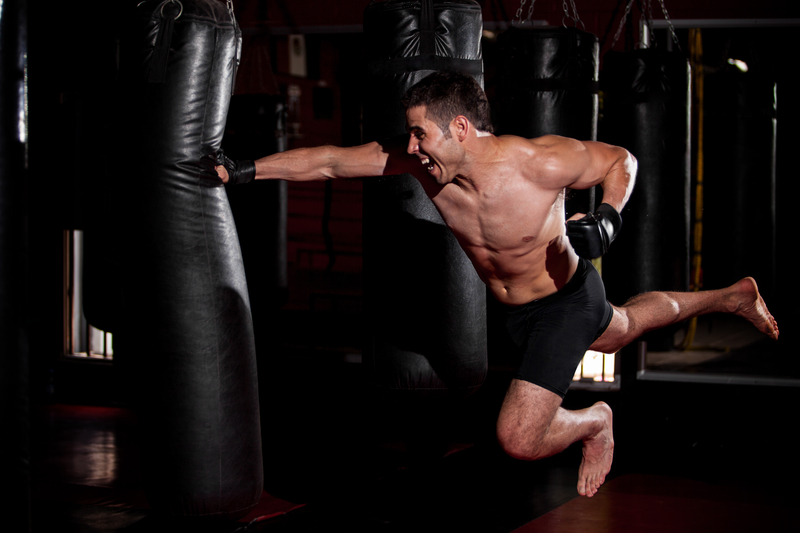 For example, instead of aiming to punch your opponent's face, you aim to punch a point just behind their head.
This gives your punch much more force, because your target is well beyond their face. You need more effort to make it happen.
And in exerting more effort, you make your punch stronger.
Plus, if your target is their nose, you will subconsciously pull your punch, meaning your fist will actually slow down as it approaches its mark.
Now then, let's say your income goal is $1,000 a week. Instead of aiming for $1,000, aim for $1,500.
You will have to work harder to reach this goal and push further, with higher expectations. All of which will lead to a better result.
And even if you 'pull your punch' before you hit $1500, you will still exceed the $1,000 goal. I know this sounds strange, but try it.
I think you'll be pleasantly surprised at your results.