Imagine all the prospects you attract to your business as being a large mound of gravel.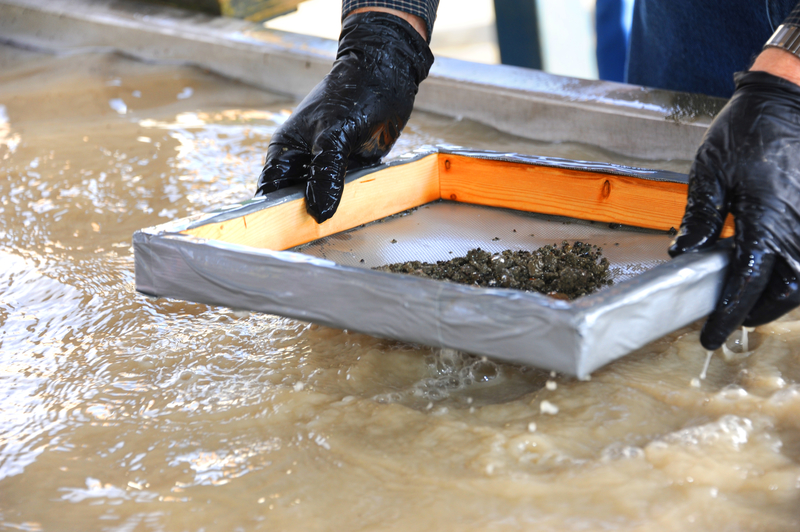 But hidden in that gravel are diamonds.
Your job is to sift through the gravel to find the diamonds, and to do this as cheaply and effectively as possible.
You want to spend the majority of your marketing time and money on the diamonds – not the gravel.
Look at it that way and you'll wake up every morning with the excitement of a prospector – filled with hope and possibility.
You could be just one email, or one ad, or one click away from your fortune! Keep sifting!!