This idea has been proven to work GREAT for insurance agents, and it can work phenomenally well for other businesses as well. Imagine you walk into Joe's insurance to sell your marketing services. Joe is sitting at his desk, looking bored and sad. "Joe," you say, "How's business?"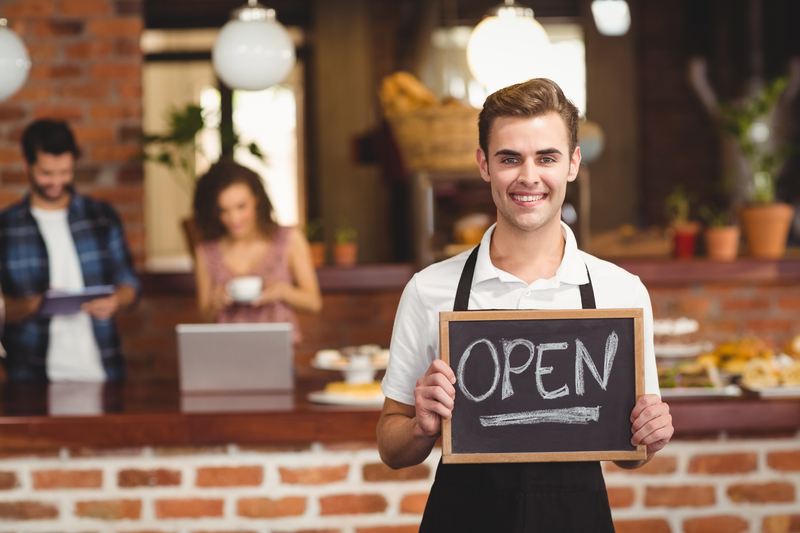 "Not great, he answers."
"Joe, I'll bet you a steak dinner that I can get your phone ringing off the hook in days."
Joe takes you up on your bet. You then launch an advertising campaign via social media or traditional media, in which Joe offers a big steak or shrimp dinner if he can't save a customer money on his or her insurance. Because the offer is so attention getting and so bold, the phone does indeed ring off the hook.
Just make sure before you run a promotion like this that Joe can indeed save most people money.
You can do something similar with other trades, too, such as tax preparers, travel agents and even auto repair shops. That's right – auto repair. The offer might be – "Bring in your estimate from any other shop. If we can't do the work for less money, we'll buy you dinner."
Can you do something like this with online marketing? Why not?
"Follow my step by step system. Show me you did all the steps, and if you aren't making "x" amount of money in 6 months, the course is one me."
Or…
"Follow my recommendations, keep an exercise and eating journal for 6 weeks while following the program, and if you haven't lost 10 pounds, I'll send you my competitor's program for free."
The possibilities are endless. By making an offer no one else is making, you will stand out from the crowd, get noticed and make sales.