There's always going to be a small percentage of your customers who are more than happy to pay more to get things done faster and better.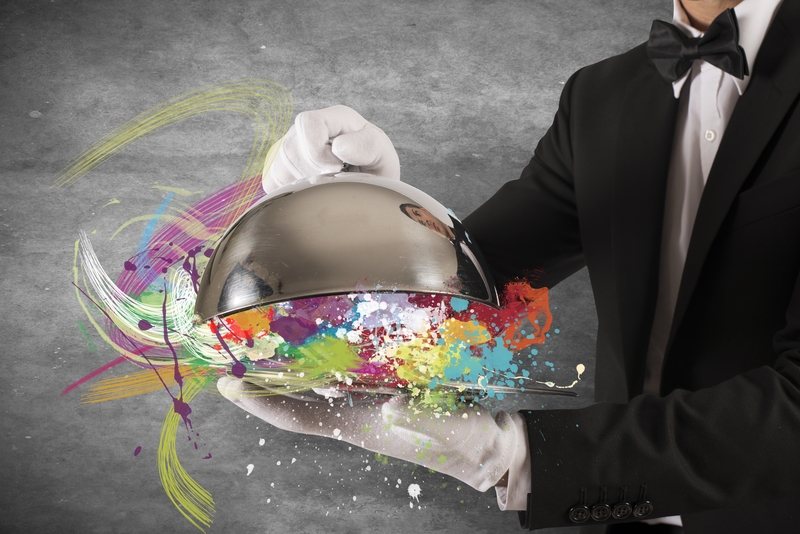 Case in point: If you're not familiar with it, there is a giant ferris wheel in London that is absolutely huge and offers spectacular views. It was built for the Y2K celebrations. Ironically, it didn't open in time for Y2K, but that's another story (perhaps about planning your business and hitting deadlines.)
To ride this ferris wheel, known as the London Eye, you've got to pay something like 20 pounds and stand in a queue for about an hour and a half. For you Yanks, a queue is a line. 😉
But if you're willing to pay more – a good deal more – you will only have to wait about 15 minutes. That's because they also offer something called the Fast Track, also known as the short line for rich people.
Now then, where in your business can you offer a "short line for rich customers?" That is, how can you upgrade your products or services for those customers who are more than happy to pay for better/faster service? Because these are the customers you need to spoil rotten. These are the customers who will make your business a pleasure to run and who will be the reason why you like getting up in the morning and you have a new car in the garage. Frankly, these are the customers who, when you get enough of them, will allow you to focus exclusively on them if you choose.
Think of it this way – would you rather service 100 rich customers who pay whatever you charge without so much as a flinch, or a 1,000 customers all moaning about your latest $2 price increase? To be frank, you can earn far more by catering to your best customers than you can by trying to sell cheap stuff to cheap people. And yes, I realize it might not be politically correct for me to be saying this, but I bet you can already see the truth in it.
So it's your decision – continue to focus only on selling to the masses, or begin locating those customers and clients who will gladly pay you top dollar for your extraordinary services without batting an eye.