First of all, I wish you well.
And amidst all that is, I think that's a noble achievement.
Secondly, I have a question that starts with a statement of my perception.
I think PIPS (Plug-In Profit Site) is a 10+x better service today than it was a year ago.
I say that because I've worked very hard to see it's shortcomings and improve them.
I personally believe I've never provided a better service and PIPS is better today than any day in my nearly 20 year history developing this service.
But what about you?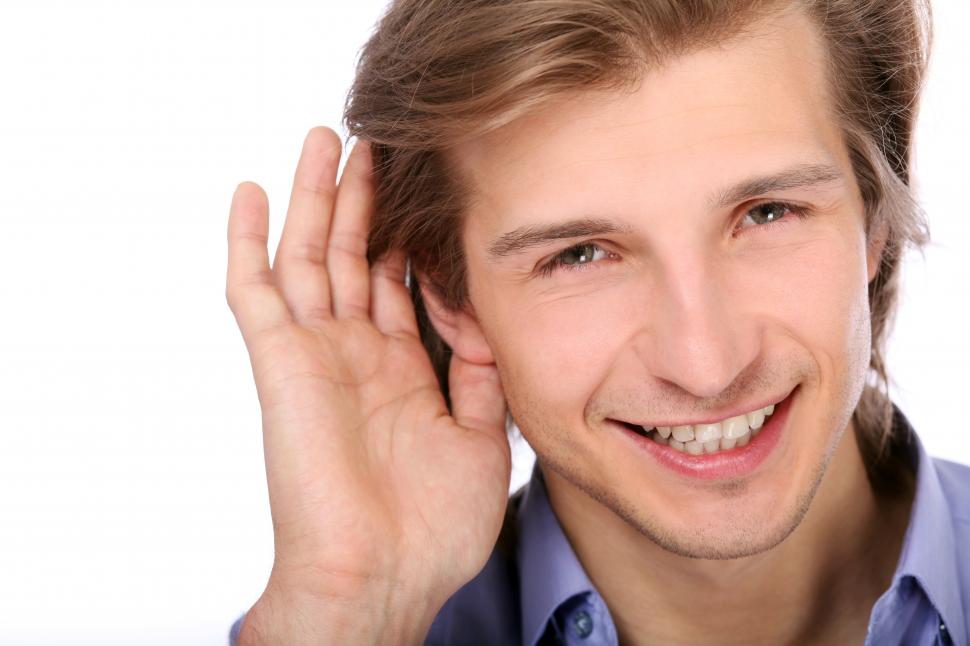 What is your experience?
Has my service over-delivered in every possible way?
Or has it underwhelmed you, and not served your core needs and aspirations?
How can I change my service so that it truly helps you achieve your goals?
I'm sincerely asking. Please let me know. You can reach me through our help desk, or live chat on my site or by sending me a text message at 1-214-762-2329
And if you haven't been active with Plug-In Profit Site in a while, I'd like to invite you to let me build a new website for you and show you all that PIPS has become and can do for you today.
All it takes is your own domain name to get your new money-making site setup for you within the next 24 hours.
I hope to hear from you. Your feedback to my questions above is truly important to me.
Sincerely,
Stone Evans