They say you have to walk before you run… and you have to finish 9th grade before you can start 10th grade… and you have to start at the bottom and work your way up… and all that stuff. Quite true, isn't it?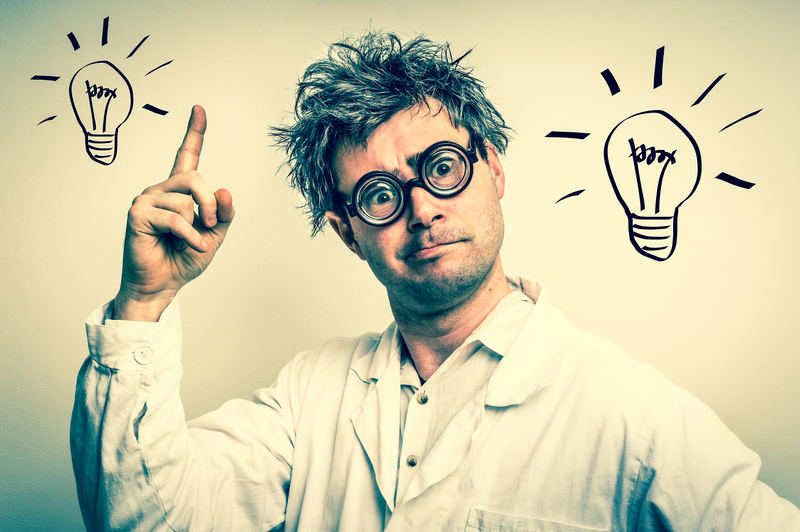 Is it?
Really??
When you hear something enough times, you think it's true.
"Of course it's true, EVERYONE KNOWS it's true."
Yeah.
Right.
Do you really need to know all the basics of how to market online before you can start making money?
OR…
Can you find a desire in the market, create a product and get it online within a week, knowing almost nothing about what you're doing?
I'll give you an example:
Let's say you've heard about "Internet Marketing," but you really haven't paid any attention to it.
You don't know how to set up a WordPress site, build a list, create a product or any of that stuff.
But last week you got laid off from your job!
Unemployment compensation will barely cover the mortgage. Food? Utilities? Insurance? Car payment? You need money, and you need it FAST.
So you don't pay attention to all those people who say you have to 'pay your dues,' 'learn the basics first' and all those other ancient clichés.
Instead, you hit a forum, or Amazon, or the Dummies guides.
You find a desire that people have.
You devise a plan to make a product that fulfills that desire.
You decide to get it on the market in 7 days.
Website building? Sales letters? Turning a word doc into a PDF? And a hundred other little things?
You've got help for that – Google.
Every time you need to know something, you Google it…
Yeah, I know – it's too easy, right?
Where's the suffering? The pain? When do the dues get paid?
Getting a product online within a week (or even a month) of first beginning in Internet marketing is like skipping your first 3 and a half years of college and graduating in no time.
Come to think of it… what's wrong with that?
Some of the richest people in the world didn't graduate college.
They were too busy DOING.
So yes, I do believe a person can run before they walk in Internet marketing. I've seen it done too many times to not believe it.
What are you waiting for? A written invitation? 😉