No matter how much it makes you cringe, here's something you must do on a regular basis. It's vital that you know exactly what you are putting your customers through. What looks like a perfect sales funnel on your end could indeed be a house of horrors from the customers' point of view.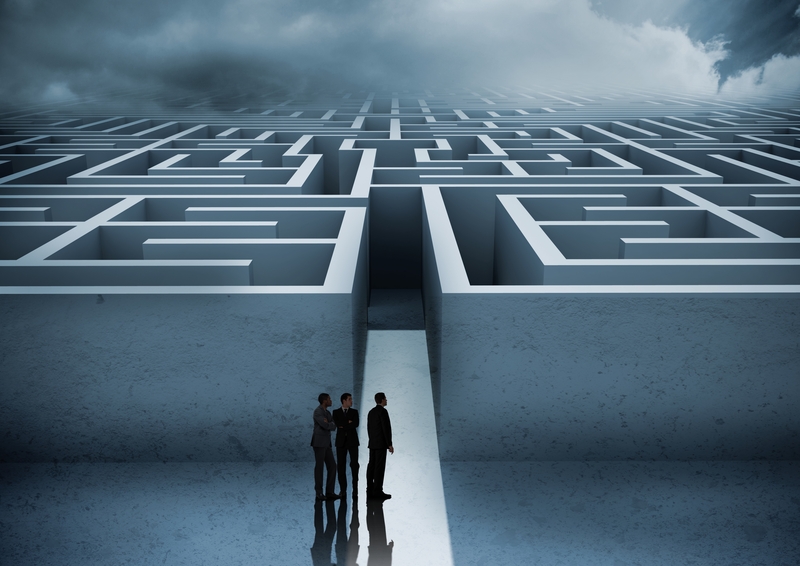 That's why you want to pretend to be your own customer. Go to your sales page, click the buy link and proceed all the way through.
Sure, you were quick to add lots of upsells, down-sells, cross-sells, recommended products and so forth. But what is it like from the customer's point of view?
Does it take an eternity to get through to the download link?
Does every link go where it should?
Do your customers arrive at your download page only to find the recommended product is totally unrelated, no longer available or even the product they just bought?
Does the opt-in form obliterate the download links?
Do links to other marketer's products on the recommended section lead where they should go? Or are they going to dead pages? Or worse yet, has that marketer changed the page to a squeeze page so he can steal your buyers?
Do the download links work properly?
And what about the wording on each page – are you noticing mistakes that are costing you money?
Going through this process can be painful but also highly profitable. You'll find your mistakes and be able to correct them before another customer has to go through this maze.
This process is worth your time because your customers deserve the very best experience possible.