Let me ask you a question… "As an online marketer, how much should you earn?" It's like asking how long a piece of string is. But here's the rub: When I asked that question, I'll bet you had an answer. And I'll also bet that answer isn't all that far away from what you're used to making.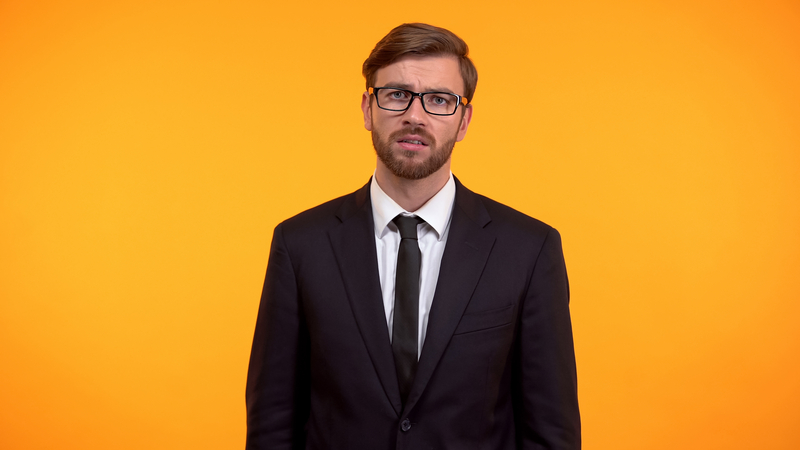 We get a job, go to work and earn $40,000. That means on some level we perceive that we are worth $40,000 a year. Your colleagues also make about $40,000 which is further 'evidence' that this amount is what you 'should' be getting paid.
How then, are you going to shift your mindset to earning $40,000 a MONTH?
Imagine going to work tomorrow and your coworker says they just got a raise from $40,000 a year to $40,000 a month. Your mind would be blown, right?
But in online marketing there are no rules for what you can and cannot earn. The only limits to how successful you can become are the ones you impose on yourself, and a surprisingly big factor is how much you think you are worth.
If you've earned a small sum of money all your life and now you intend to earn a big sum, you're going to have to change your thinking and decide that you are indeed WORTH that larger sum of money.
You hold your own income potential in your hands, and it doesn't matter what ANY other marketer is earning.
A friend of mine who does quite well (high six figures) in online marketing took a newcomer to lunch one day to give him a few tips. Three years later that newcomer was out-earning my friend by 10:1.
Somehow you've got to get your mind around the fact that there is no one in the same position as you in online marketing. There is no pay scale or ladder to climb. You don't need to get seniority or even master the intricacies (you can use outsourcers for that).
Anything is possible. You can write your own paycheck by using smarter thinking and doing the work necessary.
Find that little voice in your head that says you're not worth $X amount of dollars and tell that little guy or gal to shut up.
You decide what you're worth and what you are capable of. Because in online marketing, anything is possible.