Ok, this is a rant but it needs to be said… I got another email the other day from someone lamenting at how darn difficult it is to start and run an online business. He went on and on about his struggles, challenges, problems… how he didn't have anyone to sit right there and show him step by step what to do, that he had to read BOOKS and watch VIDEOS to learn things… He was literally convincing himself that he couldn't do it.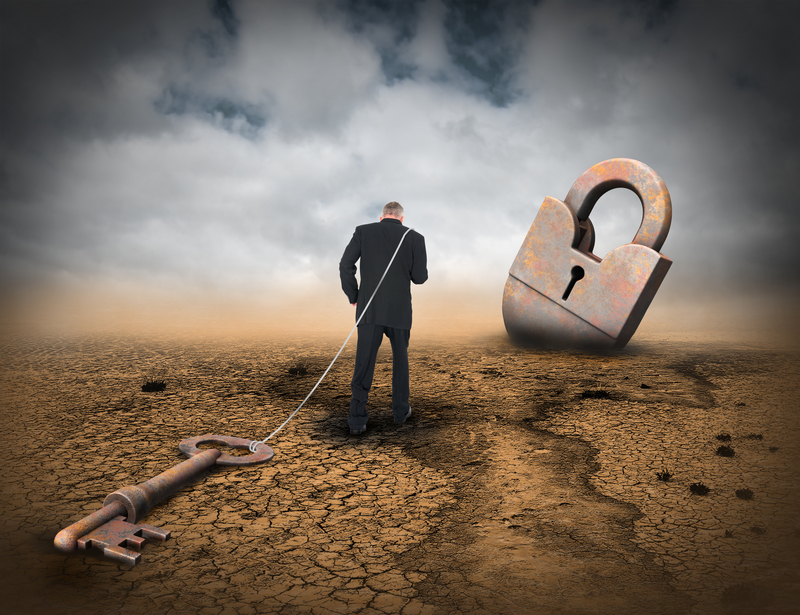 This man is a friend of mine. He's 42 years old, has a good job, a college education and a lousy attitude.
Finally I got sick of his whining and I sent him this note:
"Dear Peter,
What I'm about to say, I say with love and the deepest of respect.
I want to tell you about a 14 year old boy named William Kamkwamba.
William was born into poverty in a small Malawi village in Africa.
Because of a crippling famine, William was forced to drop out of school since his family could no longer afford the tuition. To further his education, William used his spare time to study books in the village library, where he evidently learned some stuff all on his own.
His village had no electricity and no running water. So at the ripe old age of 14 and using what he learned from those books, William built a wind turbine out of blue gum trees, bicycle parts and scrap.
This turbine along with future turbines William built powered his entire village.
Next, William built a solar-powered water pump to supply the first drinking water to his village.
Of course, William had many advantages you do not. He didn't have decades of life experience like you do.
He didn't know that things were supposed to be hard. He didn't know to complain. He didn't know that what you learn in books is useless.
You're smarter than William. You know how hard it is to get motivated when you already have drinking water, food, a home and so forth.
And books – you know how difficult it is to read and learn from those silly things. After all, the only thing in them is the knowledge of experts who've already done the things you want to do.
You know how hard it is to move that mouse and tap those keys.
Starting an online business? You know it's impossible.
But William… he didn't know any of those things.
And at 14 he brought power and water to his entire village all by himself.
Maybe you could ask William to show you how to build your online business…
😉
Love,
Me.