One of the things we hear all the time is that we need to 'avoid shiny object syndrome' and focus on what we're doing. And they're absolutely right. Nothing beats focus and work for getting something done. That said, I'm going to make a case for the fad bandwagon – but not the case you might expect.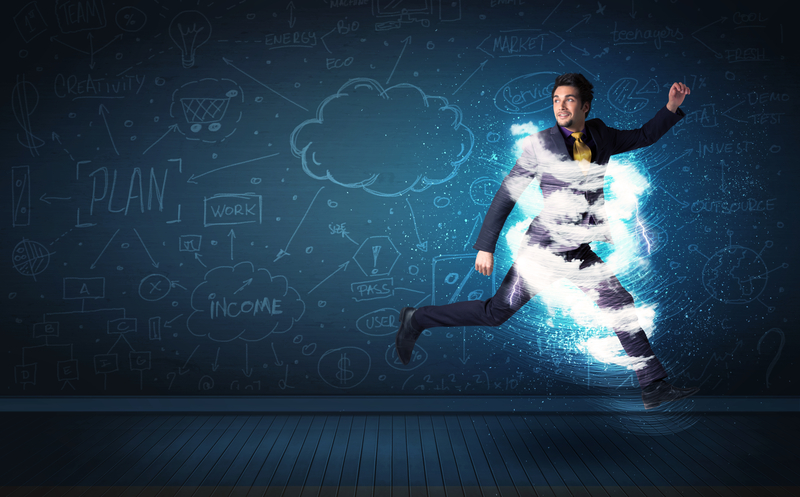 First, what do I mean by a fad or trend?
Simple – every time a new social media platform becomes popular, or a new marketing technique is the latest rage, it becomes a marketing fad. Everybody is talking about it. Some people are doing it. And a few people are profiting from it like crazy. These are the marketers who are creating and selling the products to feed the 'fad frenzy.' And they are making a killing.
The fact is, you can do the same if you choose to, without sacrificing your focus on your main objectives. Here's how:
Keep an eye out for the next up and coming trend. When you see it, decide if you want to try it. Not in a super-serious, set-everything-else-aside way, but simply as something you do for fun to see if it works. If it interests you, then play around with it. See if you can make it work, and if so, how well.
Frankly just about every one of the latest greatest marketing techniques does indeed work. It's just a question of do they offer a high enough return for the time and effort involved. If you're short on time, outsource the experiment and have someone do it for you. Keep close tabs on the steps involved and the results achieved.
If you have success, record it on video or write it up in a pdf with screenshots. And sell it as a product.
That's right – I'm going to tell you what a lot of big marketers already know but frankly don't talk about – give the people what they want.
These products on the latest greatest marketing techniques sell like hotcakes. For example, a while ago there was hardly a TikTok marketing course to be seen. Now they're everywhere. And the people who produced these courses are making bank.
Now to be clear: Do not offer something that you haven't proven works. This is not a method to scam people – this is a method to give them what they want. If the technique doesn't do what it says it will do, don't make the product. Be 100% honest. And have fun.
Experimenting with new marketing techniques can be a blast. And now and then you'll run across a new system or technique that you want to add to your own marketing arsenal on a permanent basis. Think of this testing of marketing techniques as a hobby that can pay off handsomely.
It's a win-win-win because:
– You make a new product with proven results that sells like hotcakes.
– Customers get to buy exactly what they want, and you can feel good about selling it to them because you KNOW for a fact it works (you tried it!).
– And sometimes you learn a very valuable new skill for your own business.
So yes, if you're interested and if it won't interfere with your main business, by all means jump on the next new shiny object and see where it takes you!