Anthony Burgess was just 40 when he was told by his doctor that because of a brain tumor, he only had less than a year to live. It was 1960 and he was broke and worried because he didn't have anything to leave his wife Lynne.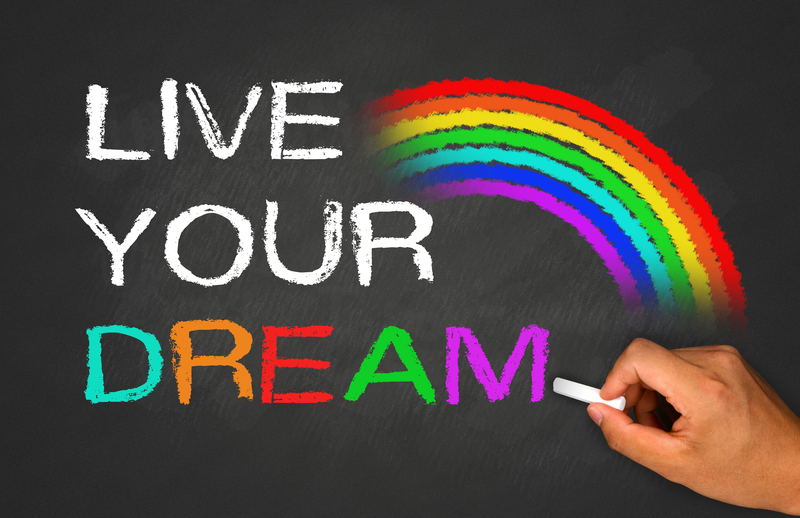 But for as long as he could remember, there was a nagging little voice in his head that said he could be a great writer.
Unfortunately, Anthony had never listened to that voice before. But now that was dying, he hoped he could write a book that would create royalties for his wife.
So for the next 9 months Anthony wrote day and night, finishing a whopping five and a half novels. That's more than many professional writers create in 10 years, or for some in a lifetime. And that isn't even the exciting part.
While he was busy doing what he had known he was meant to do for his whole life – while he was busy being creative and productive, his cancer quietly disappeared.
In his long and prolific life as a novelist, Anthony Burgess wrote more than 70 books, including the famous "A Clock-work Orange."
But without his death sentence, he may never have written at all.
Just imagine for a moment that you have less than a year to live. What will you do with it? Whether it's one year, or a lot more, if you are not doing what you were born to do, isn't it time for a shift in that direction?