Want to KNOW your product will be a hit BEFORE you make it? This is simple and easy to do. And it can save you a ton of time and frustration. Validating your next product idea is crucial if you want to be sure you're going to have a winning product on your hands.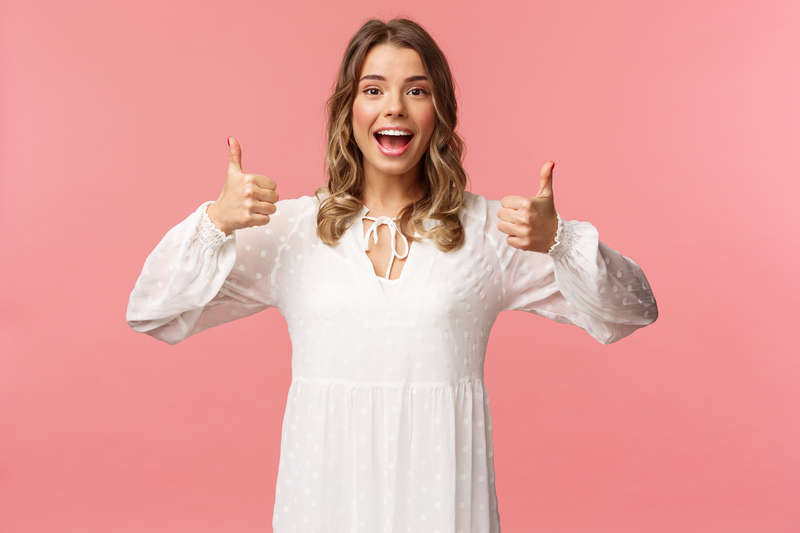 Here's how to do it…
Create a pre-launch page.
On the pre-launch page, give a short summary of your up and coming product. This is like a mini sales page with a headline, bullet points, benefits and a call to action. In this case, the call to action is a waiting list to buy the product when it comes out.
Once they join this list, send them to a second page that again talks about the product, but also offers them the chance to buy it right now at a lower price.
Structure it with your offer at the top. "Buy your copy now and get $20 off, plus this extra bonus." Then reiterate the benefits of the product, and make the offer again at the bottom. Some people will likely click the buy button at the top without ever scrolling. Others will want to review what's in the product before they buy.
Send the offer to your list. Gauge your response. Obviously, if you get no or very few takers, refund anyone who did order and move on to your next project. If you get a lot of people joining the waiting list and quite a few pre-ordering, you have a hit on your hands.
If the response rate is somewhere in between then you'll have to make a judgement call. In this case, you might want to survey people who did join your list to see what they like about it, and survey those who didn't join to see what they don't like. Then make adjustments.
That's it! By using this simple system you can accurately forecast whether you should go ahead and create that product you've got in mind, or move on to another, better project.