Humans are insecure in nearly everything. For example, there's the mother who's worried she's not being a good mom, the manager who suspects his career has stalled and the internet marketer who thinks everyone is doing better than she is.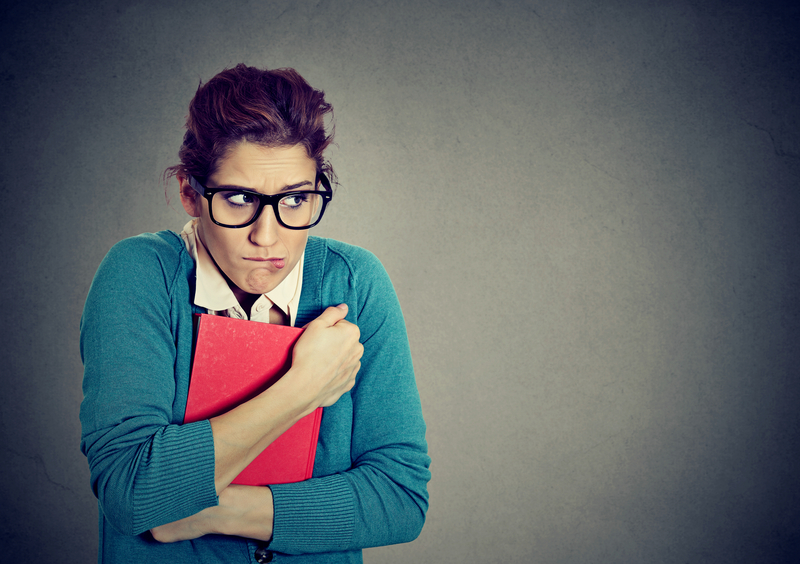 You can play on these insecurities to build your list or sell your product. And by doing so, you can actually help these folks to get over their insecurities.
For example, every mom worries she's either doing things wrong, not doing things she should be doing or in some other way totally screwing up her child. So if you use a headline such as, "Find out what other moms do when their child misbehaves" or "Discover what the best moms know that you don't," odds are you're going to get a great response.
In the case of the manager, you might use: "Learn what other managers are earning" or "Discover how other managers get promoted in record time."
And for the internet marketer: "Find out what other marketers are really doing to make money" or "Discover what other marketers know that you don't" will probably work really well.
Then of course, be sure to deliver whatever you promised. This not only works well to get your prospect to act – it also positions you as a knowledgeable authority they can turn to for information and products.