A certain percentage of new list subscribers will unsubscribe from your list almost immediately.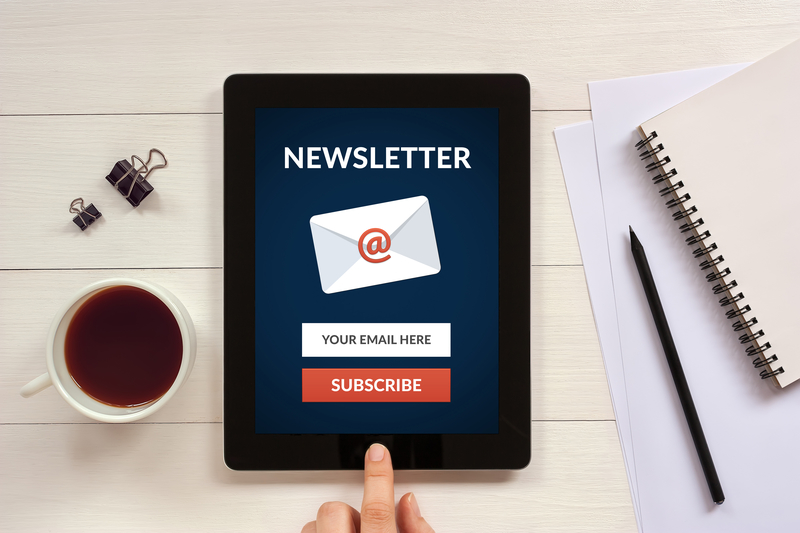 They'll get the lead magnet you offered them and then POW! Unsubscribe. You've got to wonder why.
Are they afraid you're going to sell them something? Maybe. If you're building a list of online marketers, you've really got to wonder about their thinking. After all, don't they want to learn about marketing? And isn't getting on other people's marketing lists a good way to learn?
Anyway, here is the trick to reducing these immediate unsubscribes no matter what your niche is:
On the letter that new subscribers get, remove the word "subscribe" and all of its variations.
You know the ones: "Thank you for subscribing," or "You are now subscribed," or "If you did not subscribe, please click here," etc.
Whether the word is coming from your autoresponder or from you, get rid of it. Talk about the lead magnet and how to download it, but do not talk about their subscription.
Try this for a month, and then compare and see how much your unsubscribe rate has improved.