Google says that a healthy, active online community is one of the signals they look for to determine your blog's quality. Comments are considered part of your content, so the better they are, the better your blog does in search results.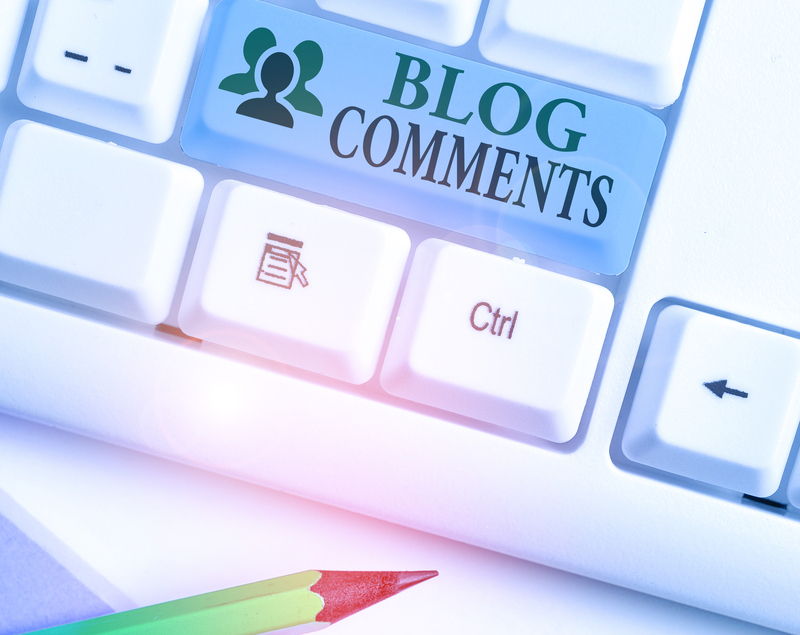 The problem is, of course, that a lot of comments are either spam or they don't add anything to the conversation. For example, "Great post!" and "Love it!" might feed your ego, but that's about it.
So how do you encourage people to leave thoughtful, well-written comments that add to the conversation?
By using a seed question.
Once you upload your post, be the first one to comment on your own post. For example, let's say you wrote a blog post titled 7 Ways to Get Free Traffic.
Your comment might be, "Thanks for checking out my post. I thought I'd kick off discussion with a few questions about how you get free traffic. What's your favorite technique? How much time and resources does it take? And how effective has it been so far? I would love to hear from you on this."
When you do this, you'll likely find that more of the comments you receive actually ADD to the conversation.
One more thing, and this is a little sneaky – up-vote your own comment to keep it at the top. Odds are others will begin up-voting it as well, but it doesn't hurt to add your own up-votes. You want your comment to be the first one people read.
Try this technique out on the next blog post you write, and I bet you'll significantly increase the quality and quantity of comments you receive.
Not only can this help you with the development of your own community and search engine rankings, you'll also likely find the seeds of inspiration for future blog posts as you interact with your blog readers in this way.