Even if you've never made a video before in your life, you can do this. And once you have your videos, you can sell them, use them as lead magnets, use them as bonuses to affiliate products and so forth. You can even use them to establish your authority and credibility in your marketplace.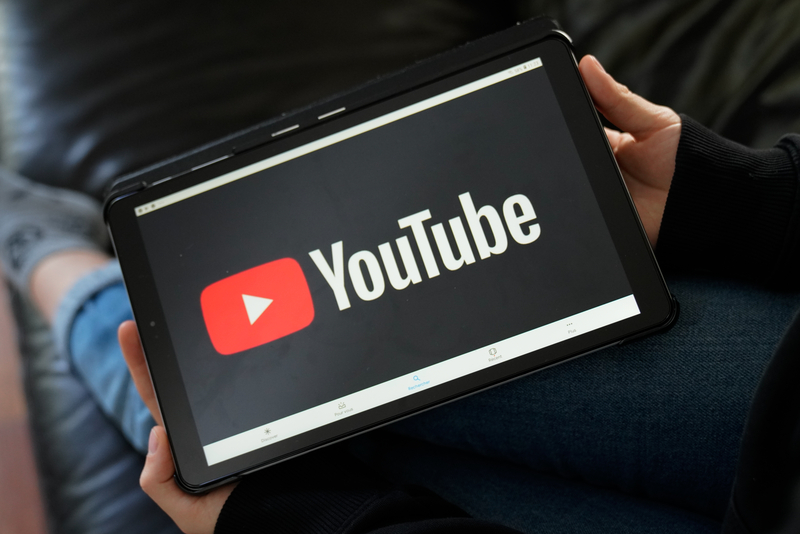 Here's how you can quickly start making your own video products:
– Download the free screen capture video program called Snagit. You can download it at TechSmith or Google to find other websites that offer it.
– Decide on what kind of video or video set you're making and the purpose of it. Is it a training? Or an info product? How about a video for a sales page, or maybe a lead generator on YouTube. It could be the video you put on your squeeze page, or the incentive you use to get people to join your list.
If you're making a product, then keep it simple. Look at what is already selling so you'll know ahead of time that there is a market for your new product. Look at what Kindle titles are selling, what info products are selling and so forth.
– Now that you know what you're going to make, break it down into steps. If you're making a product, for example, then break it down into a problem, analysis and solution. Each step will be one video of 5 minutes or less. If one of the steps takes longer than 5 minutes to explain, then break that step into two videos. Think of these as video mini-trainings.
– Create 3 to 4 PowerPoint or Keynote slides for each step, or plan a short demo for each step. If you're using PowerPoint, then choose 'browse by individual' so it can be resized to any size screen. Write the steps as bullet points. Use 3 to 4 bullet points per slide.
– Open up Snagit and narrate as you make your video. The bullet points cue you as to what to say for each slide. Just talk your way through each step as though you were talking to someone there in the room.
– Once you've got your videos, you can either host them on your site, use a hosting service like Amazon, or place them on another site like YouTube. As you upload each video, grab the URL and paste it into a Word document in order: Step 1, Step 2 and so forth. Obviously if this is a paid product, you'll want your videos to be hosted somewhere out of the public eye.
– Write short narrative descriptions for each video and place them above the corresponding links in your word document, to let your readers or buyers know what each video is all about. This document will act as your introduction to your product.
– Then save the document as a PDF. If you're selling the series, you can deliver the PDF, and buyers can click the links and watch the videos.
You can even give away the first videos, and then offer to sell them access to the remaining videos. For example, on your PDF you show the first 3 video links, then you have descriptions of the rest of the videos but no links. If they buy the product, they get the links to those videos.
It's a very simple way to make a video product, and you can do it all in less than a day.
Snagit can be used for a lot more than making products, and it's an excellent way for new marketers to play with video and get results very, very quickly.