Making your customers feel like they are more than just a buyer is not that difficult. As you always do, thank them for their business, but there is more that you can do. Thanking them is one thing, but remembering them on a special occasion is a big plus.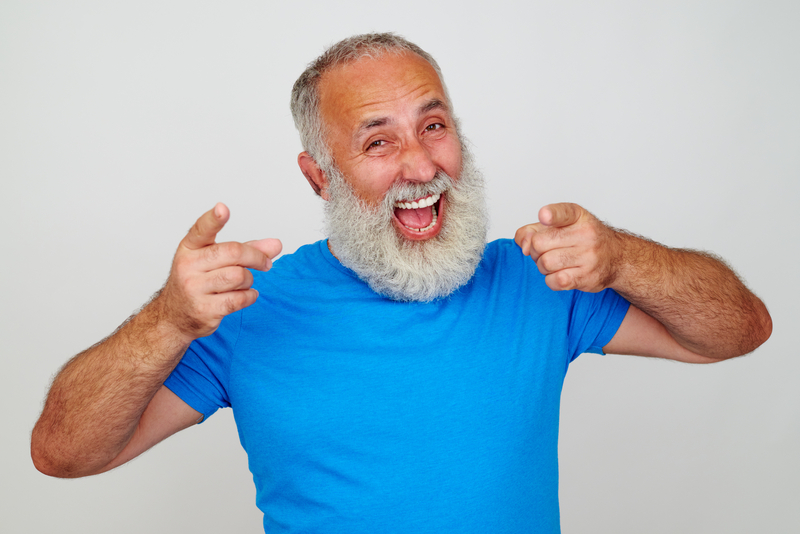 No one will get to know their customers overnight, but an effort to get to know them over time can pay big dividends in your business. For starters, since they are your customers, you do know at least something about them because they like the products and services you offer.
Do keep in mind; you should never assume that they always want the same things. You probably think you know what your customers want but you cannot be 100% sure. One of the main reasons businesses fail is because they are trying to create demand where there isn't any. Also, businesses will build themselves around ideas that are untested and unproven. Those ideas will often make it difficult to attract even a small number of customers.
Always give your customer what they want, and always do what you say you will do. If you say you will give them something for free, make sure they get it. Don't say they will get it and then they are waiting for it and it never arrives. Or if you say the product will be delivered by a certain date, make sure it is. People won't want to buy from you if they are misled. If you are not able to deliver something by the promised date, let them know why; don't make them wait.
Aside from delivering what you promised, it is a good idea to create and personalize a loyalty program. For instance, if you are an Internet marketer or blog owner, you can create a program where customers receive a discount after earning so many points and they can earn points when they buy from you or refer people to your products.
Staying connected is really important too. You don't want too much time passing where the customer never hears from you. Every now and then, you should send a letter to your subscribers and customers giving updates or good news or something they may find interesting. Always have something prepared to send and schedule it with your autoresponder.
This may sound funny, but give a little favoritism to your buyers. While you always want to get new customers, you cannot forget about people who already buy from you. Make them feel as if they are really important by creating a loyal customer or VIP program.
One thing I've learned through experience is to reach out to your customers when they have a birthday, or if someone is getting married or having a baby. Of course you will only know as much information about someone as they will tell you, but use what you do know about them and let them know you are thinking about them when the time is right.
Lastly, the way you handle customer service is crucial. If someone has a problem or a concern, always stay level headed. Never make excuses. You know and they know that you have more than one customer, but people always feel as if they are the only one. Give them that personal touch.
Now you have some tips to help you make your customers feel like they want to do business with you. The more you practice these skills, the better you will become as a business owner and your customers will want to continue to buy from you over and over again.