While there are many ways to make money online, the vast majority involve selling a product – be it yours or someone else's.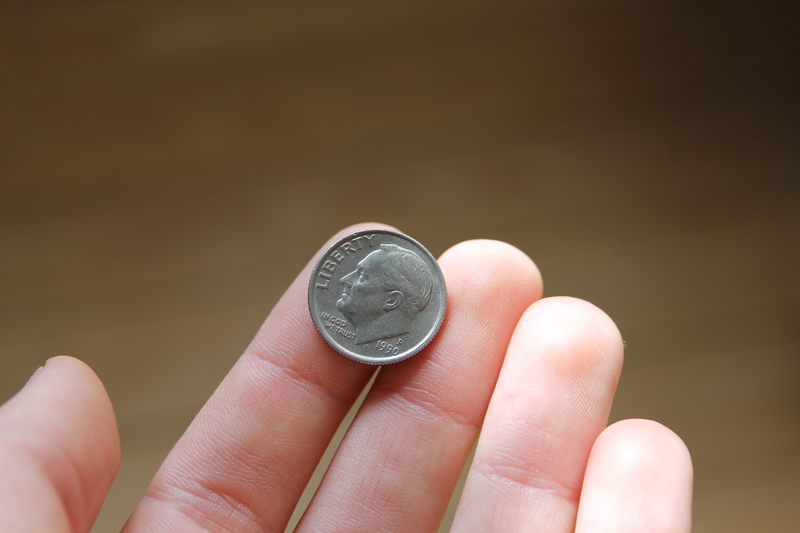 But have you ever considered offering great content or software for free, and then allowing your visitors and fans to reward your good work through giving you donations? It's simple – you provide your visitors with the opportunity to say "thank you" through either monetary donations or buying you things that you want.
This might not be the method to use if you're looking to make huge money, but it can be a lucrative source of extra income. And perhaps best of all, you don't need to feel you're pushing anything on your customers or asking them to buy more stuff they don't need or want. Visitors reward you when they choose to, and because they don't feel pressured, they can sometimes be even more generous than if you were trying to sell them the latest greatest product.
Here are 8 tips on how to make the donation business model work for your website…
1. Offer quality content that truly helps your readers. This is true on any website, but especially important if you're going to ask for donations. The more your content helps your readers, the more likely they are to want to send you a monetary 'thank you.'
2. If your content doesn't provide helpful information, then it should entertain. Perhaps you're especially funny, or you're up on the latest news in your niche. You've got to offer your visitors some type of real value to get donations.
3. Don't be afraid to ask. "Did you find this information helpful? Then please help us to continue providing this great info in the future by supporting us. Any amount is helpful and greatly appreciated."
4. Make a wish list on Amazon and post a link to your wish list on your website. "Have I helped you? If you would like to express your appreciation, please feel free to buy me a book."
5. Don't be afraid to place expensive items on your wish list. Optimally you want to choose items from a couple of dollars all the way to a hundred dollars or more, because you never know who will be buying you a 'thank you.' It could be a rich person whom you've just given a stellar idea that will make him/her thousands of dollars, and they might be the one to buy you that expensive $599.00 espresso machine you've been thirsting for.
6. You don't have to confine yourself to Amazon: More and more online companies are offering wish lists. For example, thinkgeek.com, barnesandnoble.com, dickblick.com and containerstore.com all offer wish lists, as do hundreds of other retail websites.
7. Instead of wish lists, let them send you money. For example, "Buy me a cup of coffee" is a popular way of asking for donations. You then give them Paypal options of buying you anything from a single cup of coffee ($3-$5) to a case of beer, or dinner for two. You choose the options offered and the donation for each. And you can also create an option where they choose the amount to send to you. "Was this post helpful to you? Then please buy me a cup of coffee."
8. Don't get pushy. You're providing them the chance to be nice and return some of the benefits you've offered to them on your website. You're not trying to "sell" them on sending you money or gifts.
Selling products online is certainly the most direct path to earning profits, but there are a growing number of high profile websites, and everyday bloggers who are making a pretty penny through donations. If you are creating quality content, give your visitors the option to reward you in this way, and you may be surprised at how much money you were leaving on the table before trying this out.