You've likely heard of a technique called YouTube Traffic Hijacking. In a nutshell, it's finding YouTube videos that get a lot of views but don't display a URL in the more information section. You contact the video owner and offer to either buy the video outright or lease the "more info" section. You then insert your own URL that leads to a product sales page.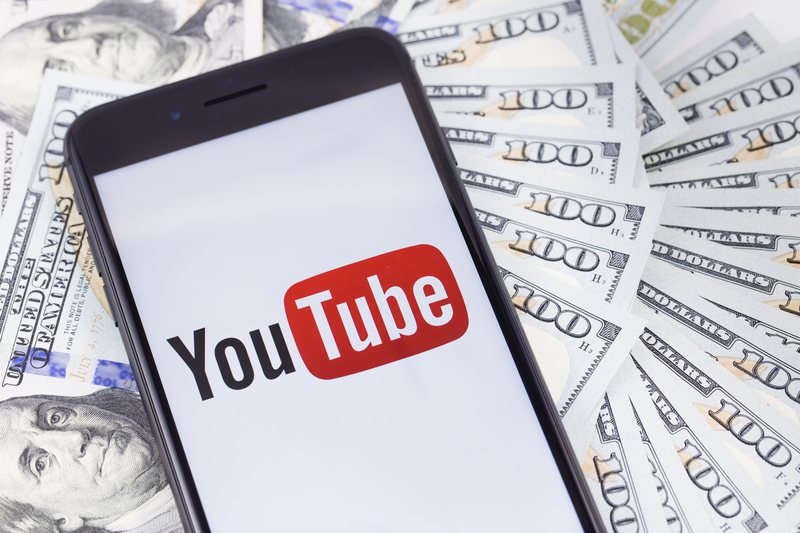 Pretty simple, right? This is a viable, workable business model, but there are three catches. First, you have to FIND these videos. The videos you seek are getting hundreds of views a day and have an accumulated number of views in the six figure range, just to be sure they've got what it takes to continue to get more views. And they can't already have a URL listed for more info.
Next, these can't be just ANY videos that meet the above criteria. For example, that video of cute kittens climbing the screen door isn't going to sell your traffic product. Maybe you can find an affiliate product that teaches how to get kittens to not tear up the screen door, but even if you do, how many sales do you think that will result in?
Bottom line, the video's subject needs to have a STRONG correlation to the affiliate product or you won't be making enough sales to make this venture pay.
Third, you have to talk the video owner into agreeing to sell you the video or into leasing you the "more info" space. If you get them to sell you the video, you've then got to talk them into keeping it on their channel (you move it, you lose the momentum of the views and have to start over from scratch.) If you rent the "more info" space, how long will it be before they catch on that all they have to do is get their own affiliate link, tell you to go take a hike and start earning their own commissions?
See, it's not as easy as some would have you believe. Now, there is software you can purchase that helps you to find these videos, but you still have the other problems we mentioned.
There is of course another solution: Make your own YouTube videos.
Why not? Anyone can do it, you don't need to be a master videographer, and when you make the video you OWN IT from day one. No begging someone else for their video.
And when you make your own videos, you can have your URL in place from the moment you put your video online.
So how do you get more views to your YouTube videos? While there are no guaranteed methods, tomorrow I'll share an article with you that can greatly increase your odds of creating videos that garner hundreds of views a day. Stay tuned! 😀