I feel almost silly writing an article on this topic, because I can sum it up in one sentence:
Write about your own personal experiences in story form.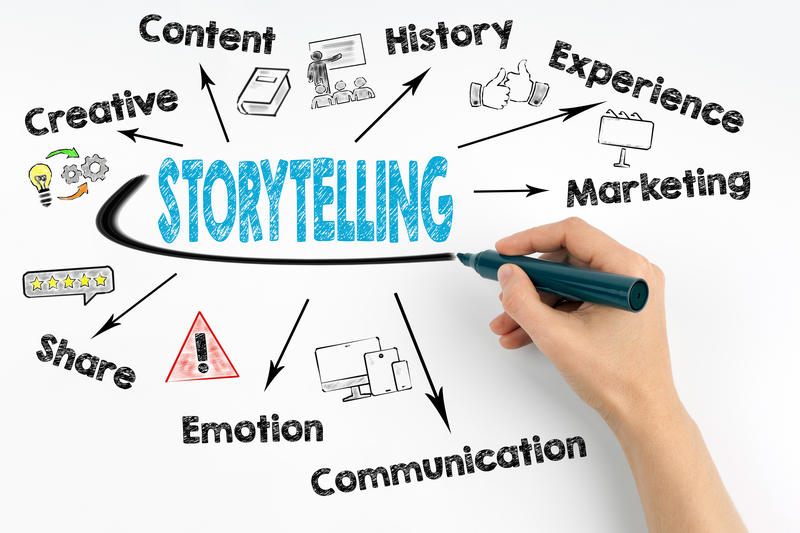 That's it! People love stories – especially true ones – that show you overcame an obstacle, solved a problem, created something positive and so forth.
So if you're writing a blog post about how to increase traffic, use your own examples of what you did, how you did it, and the results. If you can flavor it with storytelling skills that keep your reader riveted, so much the better.
And who better to show you how to tell a story than professional stand up comics? These guys and gals live and die by the story – they either get it right or they're booed off the stage, and being booed is not funny or fun.
The steps to great storytelling according to comedians?
Be Brief (don't ramble – get to the point)
Give Details (the useful ones – don't bog the story down with useless stuff)
Use Story Twists (surprise is a wonderful thing)
Work the Crowd (or in this case, your readers)
Act Out The Characters (difficult to do in a blog, but I've always thought lending your own personality or character to your writing is extremely important)
Practice (write often – the more you write, the better you'll get)
End on the Biggest Laugh (or point if you're a blogger)
Get the details on how comedians tell great stories here:
http://www.askmen.com/money/how_to_400/443_how_to.html
Implement these storytelling tips into your blog posts, and you'll engage your audience on a deeper level, and keep them hooked on your content.