There are lots of great ideas here so please pay close attention… Let's say you write an email to promote a product. Your email is basically a review of the product, and with it you make lots of sales. Now you're done, right? Not even close.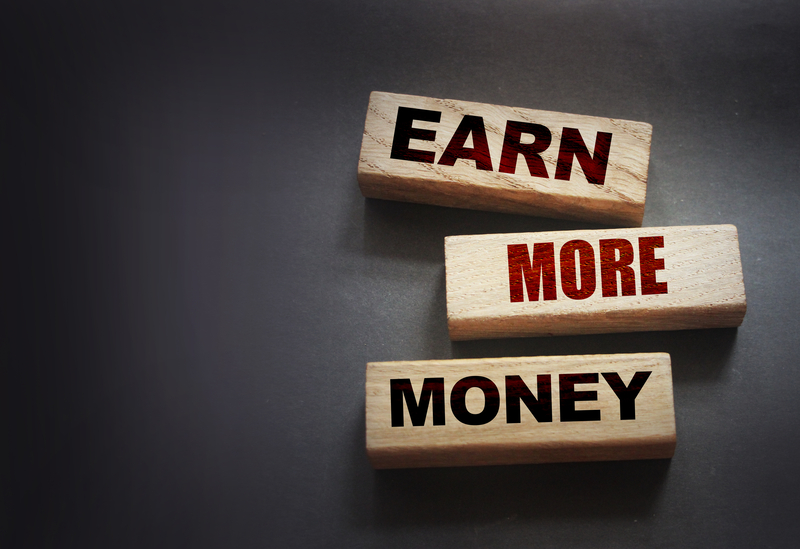 Take that very same email and repurpose it into a review. Post the review on your blog under "reviews" and optimize it for SEO. Don't panic – you're basically optimizing for just a couple of key phrases like "XYZ Product Review." Done right, you'll get steady free traffic to your reviews, and sales, too.
Capture the email addresses of these additional visitors when possible and of course capture your buyer's emails addresses so you can sell them more stuff.
Now think about what you just did – you wrote one email, made some sales, put the email on your site, made more sales and got more people on your list. Not bad.
But we're just getting started.
Let's say you write a 35 page report on traffic strategies. You sell the report for $10, and you make lots of sales. It's a good start. But you are leaving SO MUCH money on the table.
Here's what you can do…
At the end of your report (which is a really great report, btw) offer the reader personal one-on-one coaching tailored to them, based on the report, and charge a whole lot more than $10. A LOT more.
And don't panic. You already have the information you need – it's in the report you wrote. All you'll be doing is working with this client on-on-one to tailor a solution for their business. "Let's do A, then B, then C." You're simply acting as a coach or consultant. They're getting the result they want and you're getting a nice 3 or 4 figure fee.
But we're not done yet.
Take the content from your report and make a video course. Put the course on ClickBank and pull in more sales. Setup an affiliate program while you're at it (super easy to do with ClickBank), and the sales will continue to flow without any additional effort on your part.
Now take the content from your report and create a webinar with it. At the end, offer your personal coaching service. Or an upsell. Or whatever you want that fits.
Are you getting the point?
These are just a few examples of how you can repurpose your best content to earn yourself 10 times more money. You don't necessarily need more content. You just need to use the content you do create wisely, and repurpose whenever possible to reach more people and create more customers for your business.