You've been wanting to start an online business, but you keep putting it off.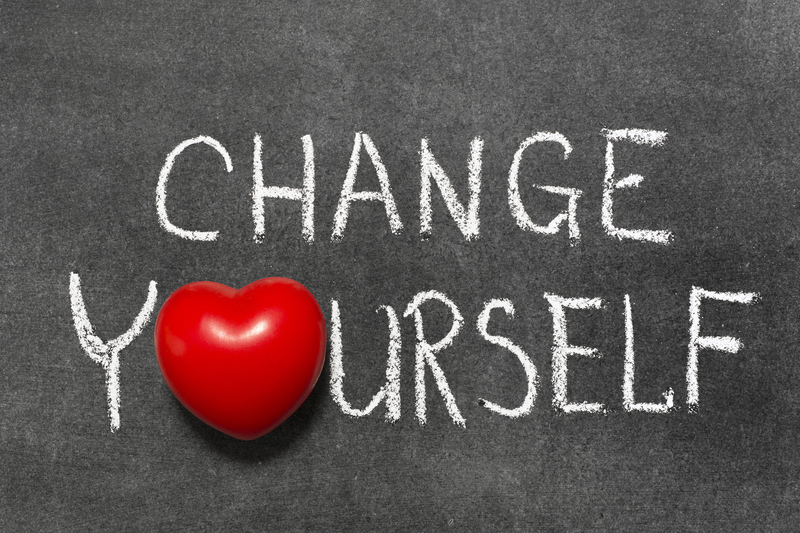 You want to build a new website, write a new book, create a new product, etc., but you can't seem to do it.
Or maybe you just want to exercise more or eat better, so you have the energy to run your business.
Whatever the change is that you want to make, you might be having a tough time making that change 'stick.'
Or perhaps you want to help someone else to make a change.
I've just started reading, "Instant Influence: How to Get Anyone to Do Anything," by Michael Pantalon, and I want to share something with you.
It's his formula for getting anyone to change.
Instead of telling them why they might want to change, you ask them why they might want to change, using these six steps:
Step 1: Why might you change? (Or if the person is you, ask yourself, "Why might I change?")
Step 2: How ready are you to change – on a scale from 1 to 10, where 1 means "not ready at all" and 10 means, "totally ready?"
Step 3: Why didn't you pick a lower number? (Or if the 'influencee' picked 1, either ask the second question again, this time about a smaller step toward change, or ask, "What would it take for that 1 to turn into a 2?")
Step 4: Imagine you've changed. What would the positive outcomes be?
Step 5: Why are those outcomes important to you?
Step 6: What's the next step, if any?
That's it. I invite you to try this one yourself first, before you try it on someone else.
See what happens. I know when I used it to make myself give up a certain food that I was practically addicted to, it worked like a charm.
Next I'm going to try it on bigger things and see what happens.
According to the reviews on Amazon, this simple process has literally changed lives, so maybe it will change yours.