You've got a terrific offer that's converting at 10% with earnings per click of $1.50. Anyone who mails for you is bound to make money. So why is it when you email potential JV partners, you don't hear back from them?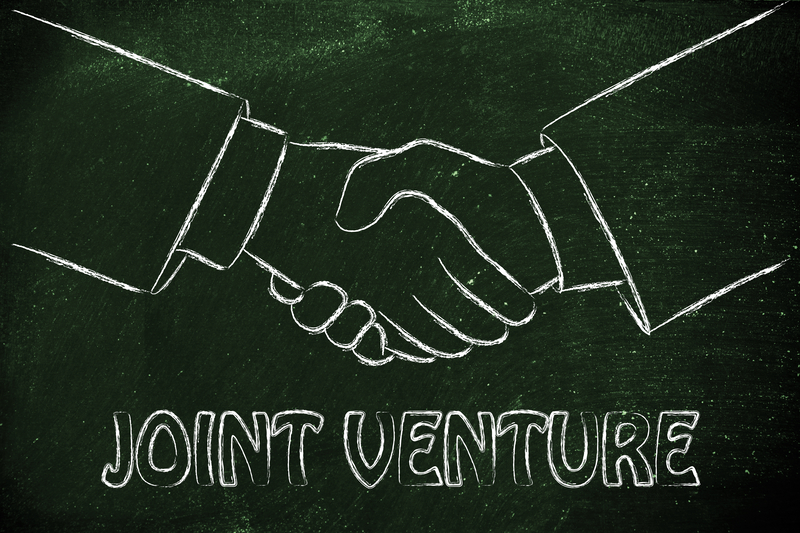 Let's look at it from the perspective of the JV partner. They probably get 2-5 emails a day just like yours. They already have a lot going on. They already have a lot of income coming in. They're not desperate to mail, but they know if they do they will make money. So they need to get around to it, and they will, but it's probably not going to be with your product unless you make it super easy for them.
Yes, you're going to have email swipes in place and everything ready to go, but that's not exactly what we're talking about.
When someone gets your JV request, she has to review your product to see if it's any good. That alone is generally going to take an hour or more. If she likes it, she'll want to form her own opinion of it so she can tell her list. More time. Then she's got the whole autoresponder thing to deal with. It's an investment of time for her, for sure. Frankly, she'd rather be doing something else.
So to help push her in the direction of choosing to do this work for your product, here's what you can do:
Don't ask for the promotion because that's what everyone else does. Instead, let her know you've got a 'ready to go promotion' for her mailing schedule next week if she hasn't already filled it.
Provide a swipe email or two with her affiliate link already inserted into it. Provide a review copy. Provide all the details, like: Earnings per click, conversion rate, commission, who has promoted it, etc.
By saying it's a ready to go promo and giving all the details up front, you are standing apart from every other product owner who is saying, "My product is great and I'm great and you should promote me."
You're focusing on what the JV partner needs and wants, and what's in it for HER, not for you. Yes, it doesn't seem like a big difference. But like anything else, it's not just what you have but how you present what you have that can make all the difference.