If there was a way to make almost guaranteed money in the make money online, internet marketing niche – would you be interested?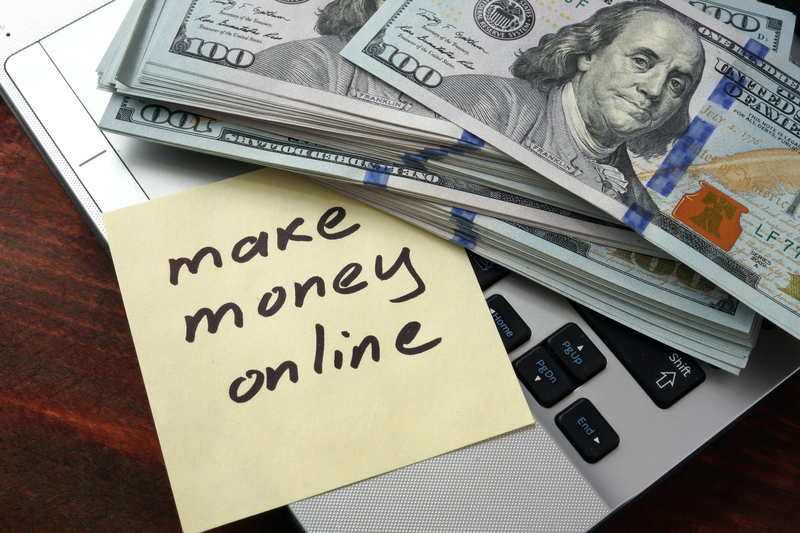 The concept is simple – take away the work and offer a 'done for you' solution. People want to make money online. They want to create products to sell, create blogs full of content, create Amazon affiliate sites and so forth.
They want all these things – but what they don't want is the WORK of DOING these things.
They don't want to write their own book, or record their own video product.
They don't want to set up their own sites and write their own site content.
They don't want to write sales pages and emails and guest blog posts.
They don't want to create plugins, build membership sites, set up funnels or list build.
But they WANT all of these things.
All you do is supply what they want and you've got an easy sale.
To start with, you might want to do the work yourself. But once you get a job or two done, you can consider outsourcing the work to someone else. Now you just take the orders, order the work done, and deliver.
You've provided much wanted services, and it's not taking much of your own time. All because you're helping new marketers avoid that thing they dislike the most – work. And giving them exactly what they do want – their own business.