It has been shown in the past few years that social media has a lead-to-close rate that is a full 100% higher than traditional outbound marketing strategies. Engaging with an audience is obviously critical for the success of your business, but many budding entrepreneurs and even some senior marketing analysts are unaware of the best tips and tricks. Let us look at a handful of the most effective and innovative strategies which can help elevate your presence and reputation to the next level.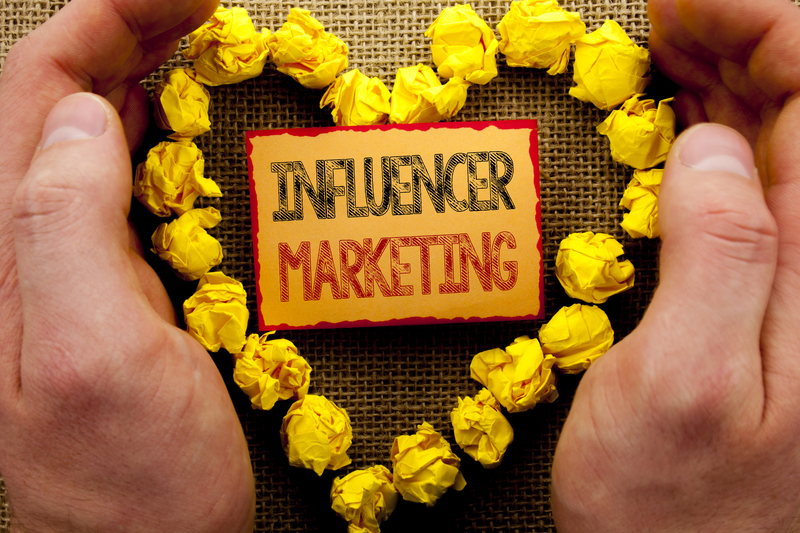 Interrogative Engagement
In other words, the audience should be engaged with a question in order to produce a response. Let us look at these two examples:
"Recent studies have shown that Facebook is the best social media tool for businesses".
"What do you think about the recent studies that have pointed out the business prowess of social media?"
The second text is much more likely to generate a response from any visitor or follower. The longer a discussion is kept alive, the higher the chances are of breeding a loyal and responsive fan base. In turn, they are likely to examine the products or services that you are offering.
Quizzes and Polls
Many social media sites give you the ability to create polls and quizzes that members can take. This is a great way to enable a post to go viral while simultaneously curating solid leads for future contact. Let us never forget that in the same respect, such questionnaires are excellent ways to keep your finger on the proverbial pulse of your targeted demographic. By understanding their opinions, you will be able to focus your services around their needs.
The Power of the Video
It has been shown that a massive 65% of individuals will visit the website of a marketer after watching their video found on a social media site. Videos are a great idea for a few reasons. First, many users are more likely to watch (or listen to) a video while out and about as opposed to reading small text on a smartphone. Secondly, videos put a "face to the name" in terms of product and personality. Another novel way to employ videos is to answer popular questions, introduce a new service or even to make a heartfelt apology to a less-than-satisfied client. Modern videos take proactivity to the next level.
The "Secret" Power of Twitter
While Twitter is a great social media portal, it boasts another lesser-known advantage. You may have not been aware that you can become your own "secret shopper" by adding a simple term in the upper search field. Employ the search.twitter.com URL and simply enter in the word "wish" immediately before your service or brand. This associates "wish" with relevant phrases such as "I wish company ABC would bring back their old product from last year." This is a quick and easy way to scroll through any feedback that you may have received in order of the date that it was originally added.
Speaking of Tweets
There are some who have recently stated that repeat Tweets serve very little purpose. This is only partially true. Those fragments which have generated little feedback or interest should naturally be discarded. However, any Tweets that have received massive responses or engagement should OBVIOUSLY be repeated until their usefulness has run its course. Should you determine that higher clickthrough rates are associated with a particular Tweet, run with it.
Put ROI Aside
No one wants to feel like they are being sold something every time they visit a social media page. Posts such as "buy this" or "take advantage of our latest offer" are now becoming trite and redundant. Simply put, people are becoming much more finicky. It is wise to throw out the self-serving jargon and start real conversations. Find fun and interesting ways to plug your product without putting off your visitors.
Keeping Ahead of the Curve
One of the issues that many marketers encounter is that they simply do not have the time to keep track of numerous platforms. In turn, posts can become stale and not nearly enough attention is devoted to this powerful medium. Much like in any other analytical campaign, use software that enables you to centralize, collate and interpret how things are going. Packages such as Hootsuite are great at cutting down on the clutter and enabling you to determine exactly what it is that you should be doing.
Social media is an ever-evolving organism. So, what worked well yesterday could be outdated tomorrow. These are a few key tips which will help you to focus your efforts in the right place and understand what it is that your audience desires.