If you already have an email list of customers, here's an easy way to increase your profits.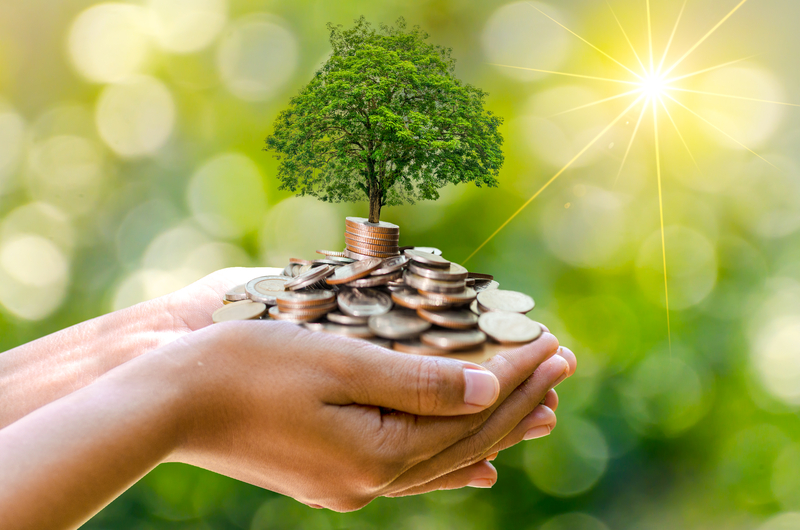 One day each month, look at what your customers have purchased. If Joe bought a $10 ebook, a corresponding $47 software and a $297 course, then he might be ready for some one-on-one coaching. Email him a note reminding him of what he's purchased and make your offer.
Or maybe Anita is purchasing $297 per month coaching from you and she's loving the results she's getting. Offer her an entire year of coaching for $2,500, saving her a thousand dollars and earning you a big up front payday.
What if you only sell affiliate products? If Robert purchased three different products from you and they're all on traffic generation, do you think you can find a $497 traffic course that might be exactly what he's ready for?
This is all about making personalized offers to some of your best customers. Some will say no, but if the offers are properly tailored, some will also say yes. And that can spell an extra four or five figures for you each month for only a day's work.