You hired someone to do some writing for you. Problem is, the writing itself isn't exactly what you're looking for. Or maybe it's just not written well, or you need some changes…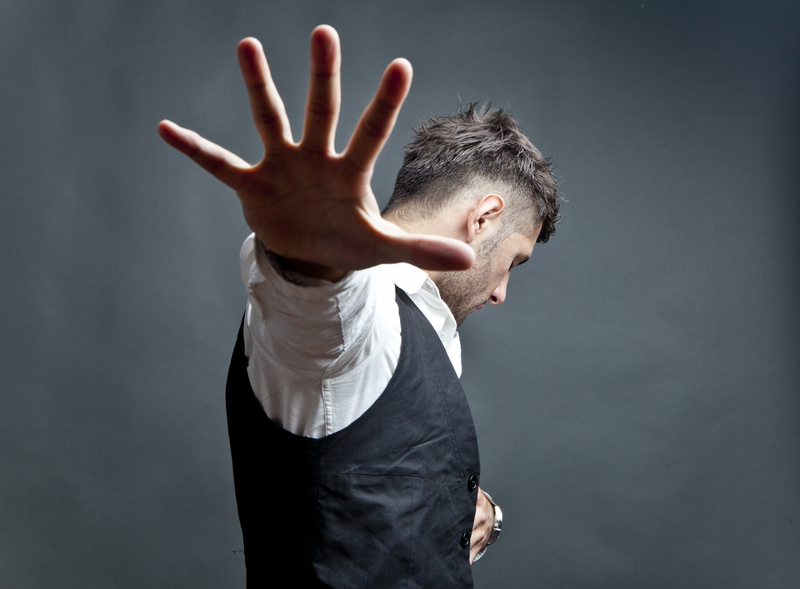 Or perhaps a marketing colleague has asked you for feedback on their writing, and frankly you hate it.
What can you do to help the person make the appropriate changes, without offending them?
Try making it about you and not about the writing.
For example, instead of saying, "The chronology is confusing," you tell them that you got confused by the chronology.
Instead of, "The dialogue sounds too contrived," tell them you're having trouble relating to the dialog, and give them a specific example of what you mean and how it could be changed.
By making it about you, you're not insulting the work or the author. You're simply offering your own experience of the writing.
This helps no matter what you're critiquing – software, artwork, a website, etc. You can also use the phrase, "Have you considered…" to make a suggestion they can think of as their own.
Business is a people sport, and you must develop skills to successfully communicate with and offer honest and sometimes painful feedback to others while maintaining rapport if you expect to be successful.
Apply some of the tips above and be sure to give feedback without hurting feelings… Of course, these same strategies can be helpful in your personal relationships as well. 😉