How do you get your readers to RACE to open your emails the moment they arrive in their inbox? Here's one way to do it. It's kind of sneaky but if you condition your readers properly, it can work really, really well.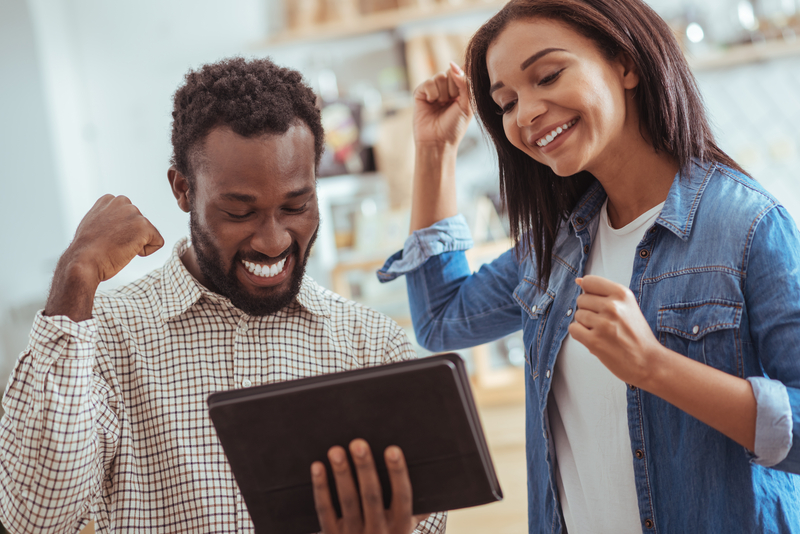 First, you already know that paying customers are worth far, far more than freebie seekers. So why not make an offer to your freebie seekers that even they cannot refuse?
And in the process, why not get them to open (and read) your emails?
Here's how it works: Every few days or every few emails, you have one of your links go to a wonderful $1 or $5 deal, but only for the first x number of people.
This might be a product that normally sells for a great deal more, a resale product, something you no longer sell, etc. So long as it still has real value, you can use it.
Your link can be obvious or disguised. For example, you might send an email promoting xyz product, but your link goes to your special offer until it's sold out, and then it directs back to the xyz offer. And on your special offer page, be sure to have a prominent link to the offer mentioned in the email.
The following day, you can congratulate those who got the special deal, and remind the other readers that they, too, can grab these deals if they pay attention and if they're fast.
You'll want to condition your readers ahead of time to always be looking for these deals by opening your emails and clicking your links.
You can even get tricky. You can have the link go where you say it will, but then embed an Easter egg on the page that leads to the special offer. If they read your email, they'll know where to find it.
There is a trade-off here. While you are conditioning your readers to open your emails and click your links, you're also training them to look for special deals. So while your opens and clicks should rise dramatically, the money you make per open and per click could drop off slightly. You'll want to test this.
Odds are you'll still make more money because so many more people are opening and reading your emails and clicking your links. This means more sales of the products you promote, not just the special deals.