Let's say you're reopening a membership for a limited time, or you're launching a product just for your list.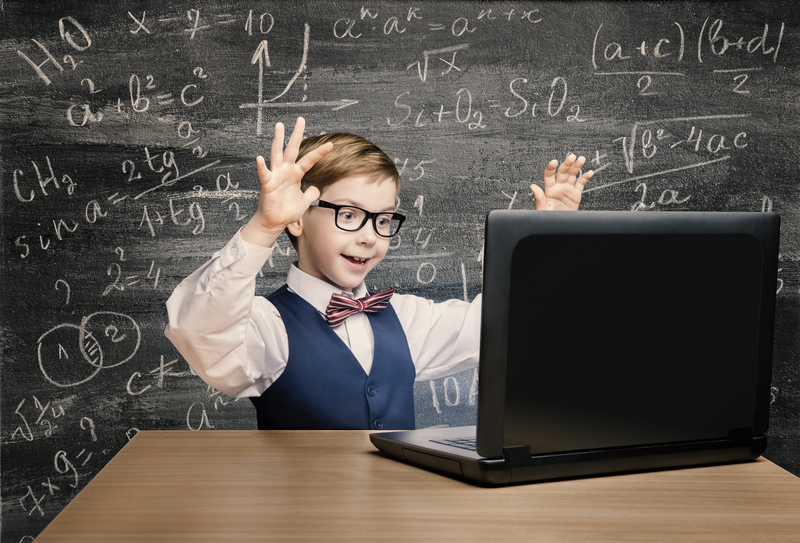 And by the way, this is a great way to test the waters on a product and see how well it converts. Once you go through this sequence, you'll then be able to tell future affiliates what you did and how well it converted.
Okay, so you've got a product you're going to be offering to your list for a limited time – let's say three days.
After the three days, either the product is no longer available, or the price goes up.
Yes, there is nothing wrong with offering special deals to your own list on your own product. In fact, I think it's a great idea, because people on your list should be rewarded with special deals no one else can get (hint hint!)
In this example you're going to be sending out a total of 6 emails. Yes, you could do 5, or 7, or… but I've found this sequence works well, so it's what I do. Your mileage may vary.
I suggest you write all 6 of your emails ahead of time, and here's why:
First, you can schedule them and forget them. Nice.
Second, you can see if the entire sequence flows and makes sense.
Third, you won't forget to write and send one of the emails (I learned that one the hard way) because they've already been written and scheduled.
Your first email will go out the day BEFORE your launch, and it will say something like, "Watch your email tomorrow for a very special limited time offer for my subscribers ONLY. I think you're going to love it!"
This first email is low key, short, fun, and only sells them on watching for the next email.
On the day of the launch, you'll send out two emails, one first thing in the morning and one in the evening.
How much selling you do is up to you. Generally, if I've got a great sales page, then I'm mostly selling them on clicking that link.
But if my sales page is lacking, then I do product selling right there in the email.
The first email of the first day of the launch gives all the great reasons to buy, only abbreviated. I like my sales page to do the heavy lifting.
The second email of that first day tells them how the launch is going, how many people are buying… that sort of thing.
Yes, it's written ahead of time, so yes, you now know one of my secrets – I'm guessing how well it will be going when I write it. 😊
On the next day I send one email in the middle of the day to remind them that this offer isn't going to last, and to remind them of the big benefit they'll get from the product.
On the final day I send two emails. The one in the morning says something like, "Last 24 hours."
The one in the evening says, "Last chance, last email."
I get a LOT of my sales from that final email. In fact, that subject line, "Last chance, last email" gets more opens than any of the other five. Some people ignore the first 5 emails, open that sixth one and buy.
I've used this same sequence of 6 emails many times because it's effective. It works. And it gives me plenty of sales which I can then show to affiliates to get them to come on board and do their own launches.
As mentioned earlier, I recommend you make a special offer that is available only to your own list, but that doesn't necessarily mean a special price. It could mean a special bonus that only they get. That way your affiliates can offer it at the same price point to their lists, too.
One more thing: If you're only working with a handful of affiliates, you can make a special page for each one that says, "Special deal for Jane Smith's subscribers only."
I've found that using this technique boosts conversions by about 10%, depending on the offer and the list.