If you've been in marketing for awhile, and you cater to the online marketing crowd, then you've gotten an email from a subscriber that looks like this:
[quote]"Your program looks great, and I would like to try it. But I can't afford it. Since you say it will allow me to make $3,000 over the next 90 days, I have a proposal. You give me the program for free, and once I make $3,000, I'll send you the cost of the program."[/quote]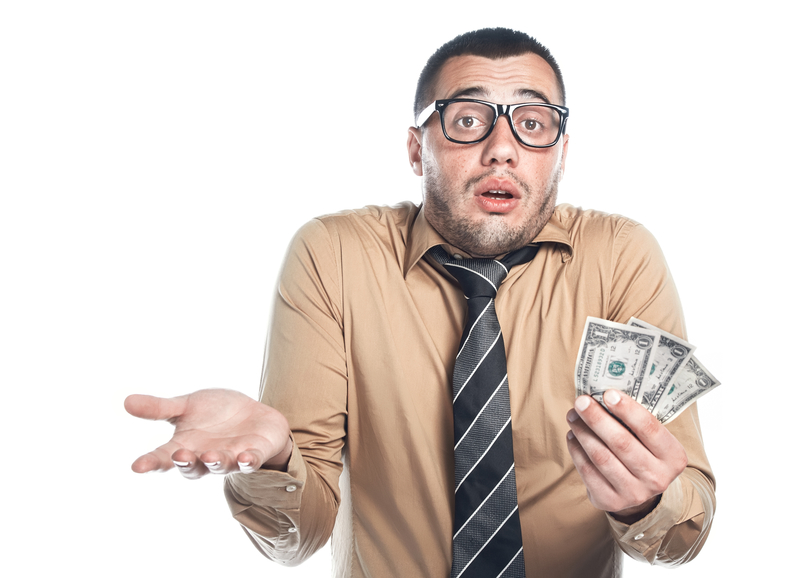 You've gotten that email, too, right? I think we all have.
Which got me to thinking…
What if you set up a squeeze page that has an offer like this: "30 day course on how to start your business and earn $X money in 30 days. Pay nothing now, and simply send me $100 when you've earned your first $1,000."
Do you think you would get some subscribers? Of course. This isn't your typical offer at all, and people will recognize this.
So, you get your subscribers and every day they get another email from you with another step in how to build their business.
For the content, I recommend getting one of those big PLR courses with 30 steps or 40 modules or whatever number of lessons that teach how to build an online business. The number of steps will determine the number of days your course runs.
Each day you email out a link to the next step / course / module.
Pretty soon your new subscribers will realize that this is a lot of work, and they'll be wishing for a shortcut.
~~cough cough~~
And you give it to them, of course.
This is a much sexier course, such as how to earn $5,000 in the next 20 days by working one hour per day, or whatever.
You place the link in each email and on each daily page of the course.
And you will make sales.
Now then, if you've been paying attention, then you realize this is simply a variation of a very tried and true method:
Teach them step-by-step how to do something, then offer them an easier or faster way to get the same or better result.
You start out teaching, but when things get too hard or time-consuming, you come to the rescue with a shortcut.
People love shortcuts, and they gladly buy them every day of the week.
This is just another way to frame it, and you can use this method in other niches as well.
"Pay nothing until you find your dream spouse."
"Pay nothing until you find the home of your dreams."
Pay nothing until your investments earn you at least $x money."
"Pay nothing until you land your dream job."
And so forth.
It's all in the positioning. And because this method hasn't been done to death, I guarantee it will afford you plenty of traction and a good amount of sales, too.