This is the ONE thing you must have that makes everything else fall into place.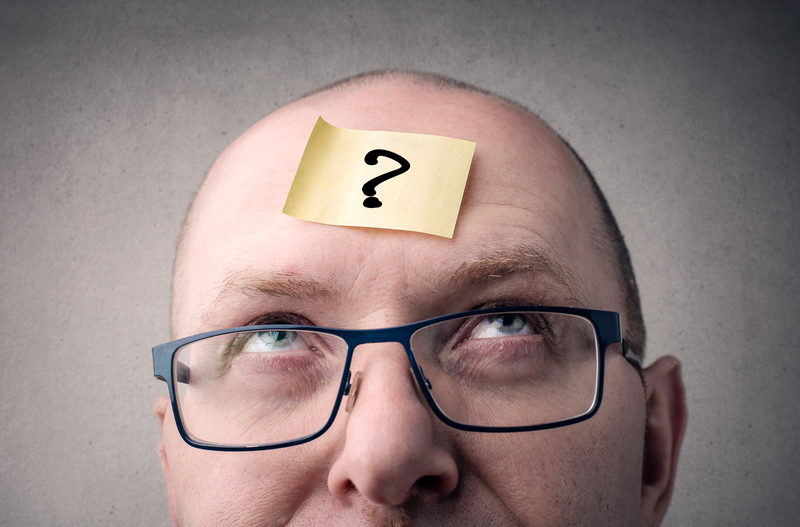 Here's a riddle for you:
What one thing MUST you have that gives everything in your life purpose and makes your life far more exciting? And when you don't have it, everything is dull, boring and monotonous?
Let me put it another way – are you leaping out of bed in the morning, eager to get going?
Are you excited to work 12 hours in a day?
Do you look forward to your future so much, you almost can't sleep at night?
If not, then you don't have a big, fat, hairy goal – that one thing you want more than anything else in this world.
This should be a goal that gets you so revved up, you cannot stop thinking about it and working on it. You want to put in long hours and do whatever it takes – no matter how scary or new – to make it happen because it means so much to you.
This goal is your reason for living and because of it you look forward with eager anticipation towards the future.
You've heard plenty of stories about overnight successes.
Someone starts a company and BAM! They sell that company for 10 million or maybe 100 million dollars.
And all you can think is, "Wow, I wish I could do that!"
You can. All it takes is several years of working 12 hours a day, 7 days a week on your big hairy goal.
That – believe it or not – is how you become an overnight success.
When you hear about the 7 or 8 figure sale of a new company, what you don't hear about is the long hours the founder put in to make that company work.
So how can you possibly put in such crazy hours? It's easy, when it's your big goal. When it's what you want to do more than anything else, then it becomes as pleasurable to you as hobbies are to other people.
Find your big fat hairy goal, whatever it might be. And then don't let anything stop you from achieving that goal.