Have you tried offline marketing yet? If not, why not?
Odds are you're hesitant to offer offline services because you're afraid of sounding less than super intelligent when talking to business owners. Maybe approaching them makes you nervous. Maybe you just don't feel like enough of an expert.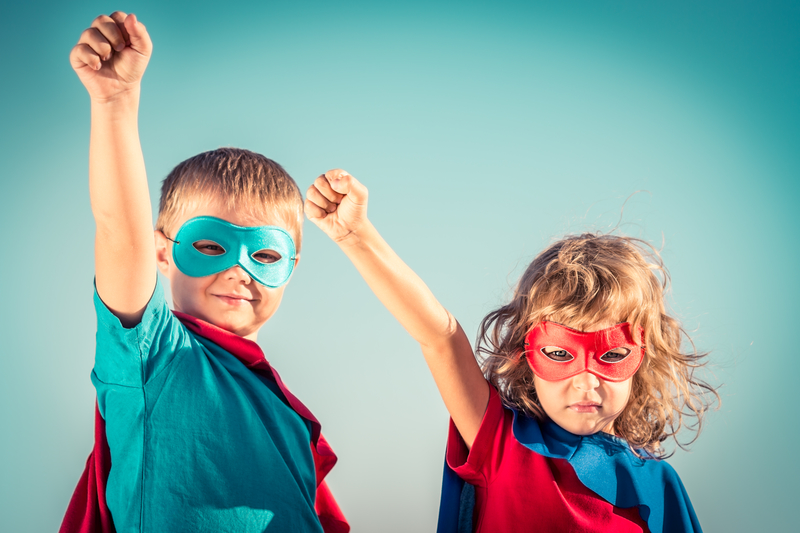 Whatever the reason, take heart. Business owners are just people who need help, and you are there to do exactly that – help them. Treat them like they are your new friend and you can not only eventually turn them into clients, you can also keep them as clients for years and years to come.
Perform a service for them, no matter how small. Even if you only charge $100, that token amount is your foot in the door and a slam in the face to all other offline marketers. Now when someone approaches that business person about marketing, they will say, "No, I already have a guy/gal for that." And once you earn their trust with that first small job, you can get bigger and bigger jobs from them in the future.
So how do you get your confidence up for that first phone call or in person meeting? How do you get yourself in the zone before you even pick up the phone or walk through the door? By talking to yourself or a friend. Literally.
This trick comes from entertainer Kyle Cease who accidentally discovered it on the way to an audition. Normally before an audition he would constantly worry about it. But this time he started talking to his friend about the upcoming audition as though it had already happened, like this: "Do you remember when I went into that audition and I just nailed it? I don't know what happened but I got into a zone and I started feeling so good."
By talking about it in past tense, he started feeling really good about it. The stress disappeared and he acted as though it was a done deal, as though the only possibility was nailing the audition, which he did.
Interestingly enough, I've been doing this for years without even realizing what I was doing or why I felt so confident in new situations. It took Kyle to point out that this technique isn't well-known and needs to be shared.
Try this yourself. The next time you are stressed about something you're about to do, talk out loud about how great it went, how you were positively on fire and totally nailed it, etc. It's a simple trick that costs nothing but a few minutes of your time, but it can have a life changing impact.
This one technique will allow you to break through old comfort zones like you're a superhero breaking the sound barrier. You'll find you can do things and accomplish things you'd only dreamed about before.