In the online marketing world, programs typically are promoted hard for a few days or weeks once they launch. After that, marketers and affiliates alike tend to move on to the next hot thing. This opens up a huge opportunity for anyone willing to do a little leg work. And this can work in multiple niches – not just online marketing.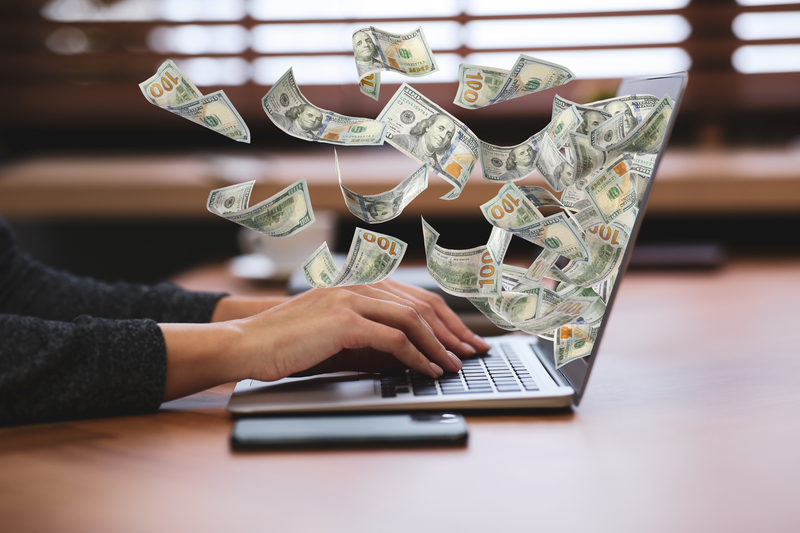 One gal I know (I'll call her Betsy for our purposes) watches her favorite marketers to see what products they create. She knows the products are high quality because she knows these particular product creators and is familiar with their work.
Once a product seller is no longer actively promoting a product – which can generally take 1 to 6 months – Betsy contacts them and asks if they can do a deal. Sometimes she buys the rights to the product and thus gets to sell it for any price she chooses and keep 100% of her sales.
Other times she negotiates a deal for her customers – a steep discount they can only get by purchasing through her.
And third, Betsy will sometimes put together a package deal of 2 or more products, either from the same or different product creators, and these package deals tend to do really well.
She builds her list by advertising that she offers steep discounts on popular programs as well as many freebies, too.
And that's a good point… she is highly generous with 'one problem – one solution reports', generating about one per week and giving them away to her list. Of course, each report also promotes a discounted program, so there is a method to her generosity. I don't know how much she's earning doing this, but I suspect it is far, far in excess of the $5,000 a month I mentioned above.
This model could also work with anything that can be discounted, including services, tangible products and so forth. It's a nice little business and I'd estimate she only spends about 2 hours a day on it. I think anyone can use this income strategy. How about you?